January 7, 2020 – SWN #1
Happy New Year and welcome to the first episode ever of Security Weekly News.
It's another year of malware, exploits, and fun here on the Security Weekly Network. Ransomware, TikTok, World War III, & in the Expert Commentary, we welcome Jason Wood of Paladin Security, to talk about Iranian Cyber Threats: Practical Advice for Security Professionals!
Full episode and show notes
Hosts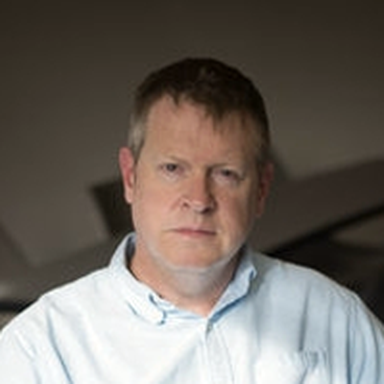 Doug White
Professor at Roger Williams University