JavaScript Web Tokens, NVIDIA GeForce Experience Vulns, & Hacking Coffee Pots – PSW #672
In the Security News, the KashmirBlack botnet is behind attacks on CMSs such as WordPress, Joomla, and Drupal, Cybercriminals are Coming After Your Coffee, irriation systems and door openers are vulnerable to attacks, if you have Oracle WebLogic exposed to the Internet you are likely already pwned, who needs Internet Explorer any longer? and why isn't MFA more popular?!
Full episode and show notes
Announcements
Don't miss any of your favorite Security Weekly content! Visit https://securityweekly.com/subscribe to subscribe to any of our podcast feeds and have all new episodes downloaded right to your phone! You can also join our mailing list, Discord server, and follow us on social media & our streaming platforms!

Don't forget to check out our library of on-demand webcasts & technical trainings at securityweekly.com/ondemand.
Guest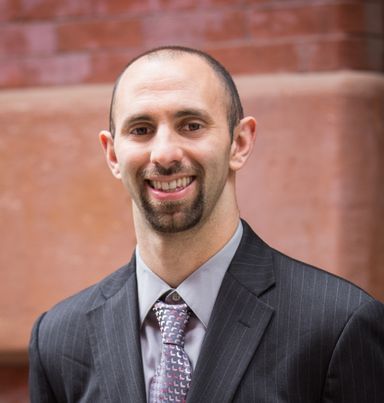 Paul Battista
CEO & Founder at Polarity
Paul Battista is CEO and Co-Founder of Polarity.io. Prior to Polarity, Paul was an intelligence officer for the United States Government and participated in all elements of the intelligence cycle from planning operations through dissemination to senior policy makers in the White House. Before his government service, Paul was a senior engineer for Aetna Inc., a penetration tester, and incident responder for multiple fortune 100 customers.