Jessica Johnson & Amber Pedroncelli, Hacker Halted – Jessica Johnson, Amber Pedroncelli – BSW #140
Full episode and show notes
Guests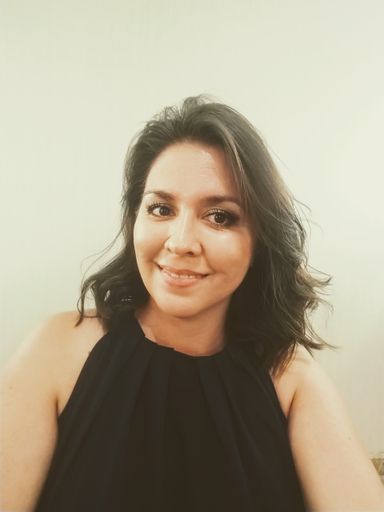 Jessica Johnson
Manager, Business Development at EC-Council
Jessica has been with EC-Council for 5+ years and has grown the conference division through her partnerships with ISSA, OWASP, ISACA, ISC2, etc. Jessica is the main point of contact for sponsorship opportunities and looks forward to another successful Hacker Halted!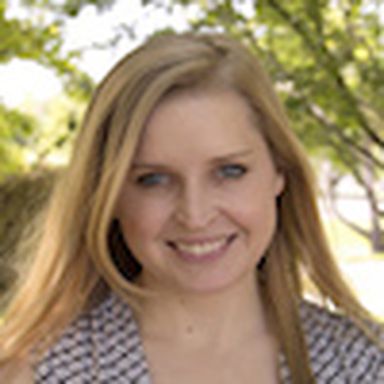 Amber Pedroncelli
Director of Strategic Initiatives at Global CISO Forum
At EC-Council, Amber manages EC-Council's CISO program, which has three components: CISO Events, the Certified CISO (C|CISO) certification program, and CISO Resources – a repository for white papers and articles geared toward infosec executives. To grow the CISO program, Amber manages the overall marketing strategy, oversees the processing of applications and payments, works with boards and committees to ensure the content of the program is current and appropriate for high-level executives, and the many other components of running a large program.
Hosts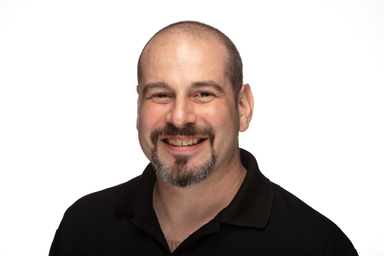 Paul Asadoorian
Founder at Security Weekly