JSON, OpenSSL, Educational Resources, & Flaws in CodeQL – ASW #141
This week on the Application Security News, Implementation pitfalls in parsing JSON, finding all forms of a flaw with CodeQL, more educational resources for hacking apps, engineering and product management practices for DevOps, & more!
Full episode and show notes
Announcements
We're always looking for great guests for all of the Security Weekly shows! Submit your suggestions by visiting https://securityweekly.com/guests and completing the form!

Don't forget to check out our library of on-demand webcasts & technical trainings at securityweekly.com/ondemand.
Hosts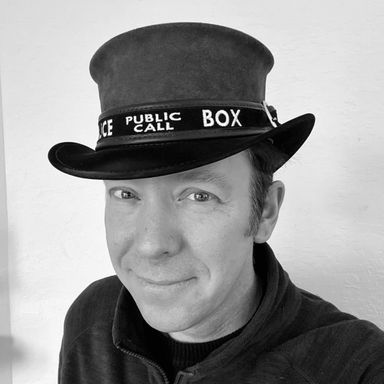 Mike Shema
Tech Lead at Block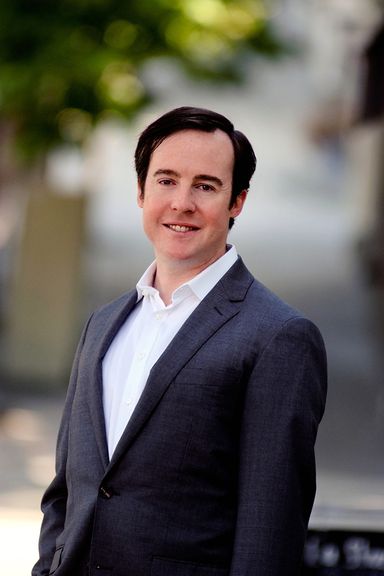 John Kinsella
Co-founder & CTO at Cysense