"Jump-Start Your SOC Analyst Career" – Jarrett Rodrick – ESW #221
Jarrett Rodrick and Tyler Wall's new book, "Jump-start Your SOC Analyst Career," is meant to serve as a roadmap for those who wish to take their first steps into cyber security/SOC analyst. We discuss topics like introduction to investigative theory, prerequisite skill requirements, and cloud security monitoring. We included stories from real SOC analyst contributors to help the reader understand what challenges might lie before them.
The book is available on Amazon:
https://www.amazon.com/Jump-start-Your-Analyst-Career-Cybersecurity/dp/1484269039
Full episode and show notes
Announcements
If you missed Security Weekly Unlocked, you can now access all of the content on-demand, whether you registered before the live event or not, by visiting https://securityweekly.com/unlocked and clicking either the button to register or the button to login!
Guest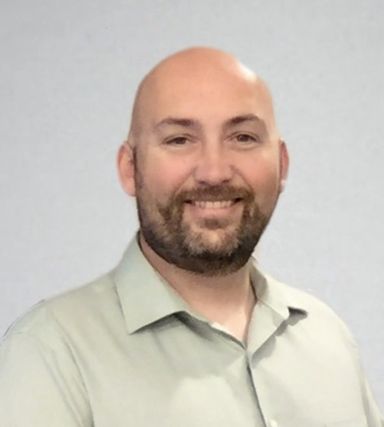 Jarrett Rodrick
Senior Information Security Analyst at VMware
Jarrett Rodrick is the SOC Team Lead and Senior Information Security Analyst for VMware, the global leader in visualization technology. He's a retired Cyber Network Defender and Cyber Warfare Specialist from the US Army and has over 8 years of Defensive Cyber Operations experience working with the Army's Cyber Protection Brigade. Jarrett's time with the Cyber Protection Brigade has provided him with the skills needed to fight in today's cyberwar. Jarrett's cybersecurity certifications include GSEC, GCED,
GCIH, GCIA, GCFE, GCFA, GSNA, GRID, GCUX, and GSTRT. Jarrett lives in Melissa, TX, with his wife and family and enjoys researching new and innovative technologies.
Hosts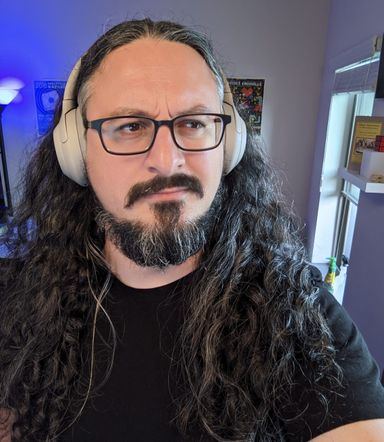 Adrian Sanabria
Director of Product Marketing at Valence Security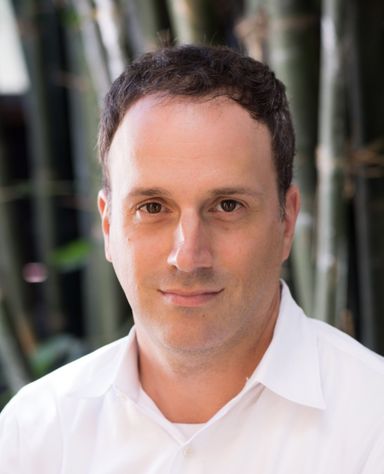 Tyler Shields
Fractional CMO, Cyber Angel Investor and Advisor at 90 Degree Ventures