Know Cybersecurity & Drive Innovation Through Operational Excellence – BSW #224
This week in the Leadership and Communications section, How much does a CEO or business leader need to know about cybersecurity, How businesses can drive innovation while delivering operational excellence, 6 resume mistakes CISOs still make, and more!
Full episode and show notes
Announcements
CyberRisk Alliance, in partnership with InfraGard, has launched the Critical Infrastructure Resilience Benchmark study. Measure your readiness for ransomware by completing the survey and getting your score. Visit https://securityweekly.com/CIRB to take the survey

Don't forget to check out our library of on-demand webcasts & technical trainings at securityweekly.com/ondemand.
Hosts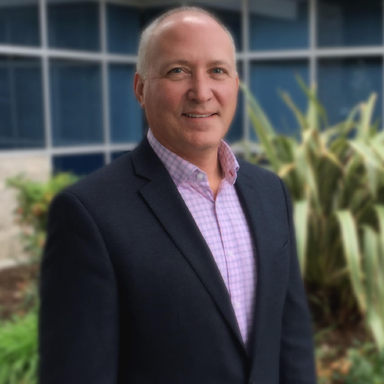 Matt Alderman
VP, Product at Living Security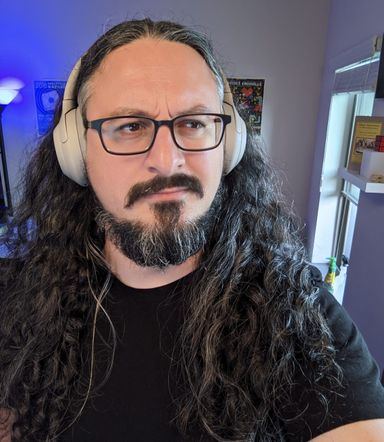 Adrian Sanabria
Director of Product Marketing at Valence Security