Living in Blue Team Land and Skicon – O'Shea Bowens – PSW #639
O'Shea Bowens is the CEO of Null Hat Security. O'Shea will discuss why I think blue teaming is as essential now as our red brothers. Mistakenly calling out APT's. A new type of security conference I've created, SKICON. If there is time, diversity in cyber.
Full episode and show notes
Guest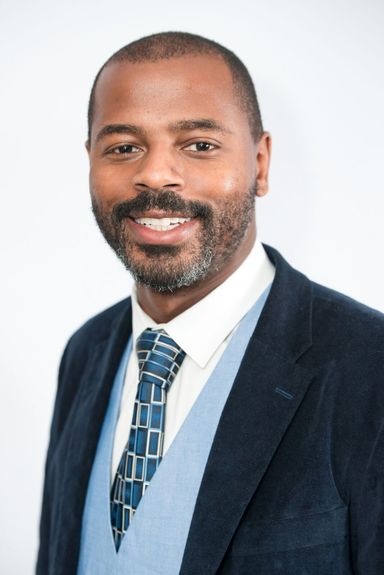 O'Shea Bowens
Founder & CEO at Null Hat Security
O'Shea Bowens is a cyber security enthusiast with a decade of experience. He's the founder of Null Hat Security, which focuses on the areas of security program management, security operations, threat hunting, cyber defense training, and cloud security. Null Hat Security also addresses workforce issues with skills and gap assessments via their cyber range product. O'Shea is also the co-founder of "Intrusion Diversity System ", a bi-monthly hosted podcast and the founder of SkiCon Conference, advisor to SANS Blue Team Summit, organizer to BSides Boston, and advisor to Layer8 Conference. When he's not in front of a terminal, he's spending time with his beautiful family, in the kitchen making something curious and tasty, or snowboarding somewhere on Earth.