Log4j Exploit Step-By-Step – PSW #723
The log4j vulnerability still exists in many environments. Learn how to exploit this vulnerability in our step-by-step guide. Please only use this information for research and testing purposes, and only with permission!
Full episode and show notes
Announcements
Don't forget to check out our library of on-demand webcasts & technical trainings at securityweekly.com/ondemand.
Hosts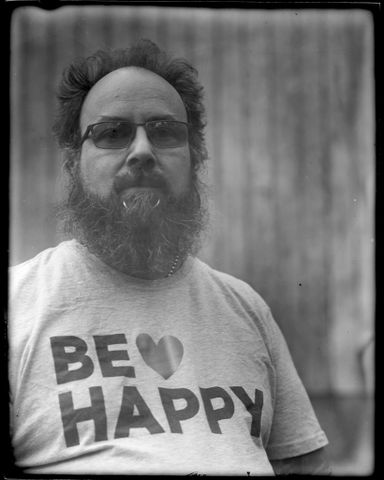 Larry Pesce
Product Security Research and Analysis Director at Finite State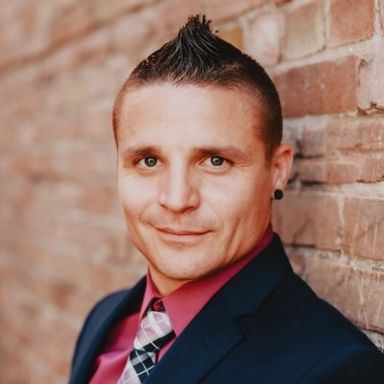 Tyler Robinson
Founder & CEO at Dark Element