Market Analysis With a VC – Introducing Will Lin – ESW #248
In our news segments, we often discuss and explore the ever-expanding vendor landscape. Funding rounds are getting huge, we're seeing upwards of 40 acquisitions each month - there's a lot of money and activity in the enterprise cybersecurity market.
This is going to be a quarterly, recurring segment, in which we bring on a VC to provide an investor's point-of-view on all this activity. It's hard to imagine a better investor to join us than Will Lin, co-founder of Forgepoint, one of the few VC firms that exclusively invests in cybersecurity startups!
Full episode and show notes
Announcements
Don't forget to check out our library of on-demand webcasts & technical trainings at securityweekly.com/ondemand.
Guest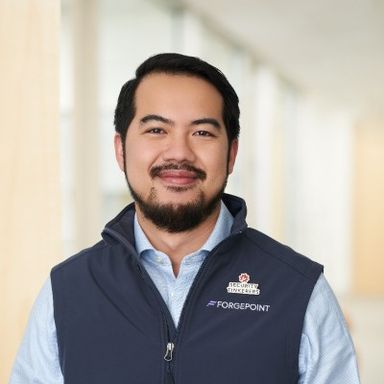 Will Lin
Managing Director & Co-Founder at Forgepoint Capital
Will is a member of the ForgePoint founding team and has been involved in every aspect of the firm's evolution. Since ForgePoint Capital's founding in 2015, Will has risen from Vice President to Managing Director in five years—a meteoric career advancement. As Managing Director, he is a senior member of the team responsible for leading investments, growing the members of the investment team, expanding the trusted network of industry relationships and supporting fundraising efforts. He started his career at Citi's Investment Banking Group and subsequently joined Trident Capital where he supported investments in cybersecurity and infrastructure software. Will currently serves on the boards of Attivo Networks, Bishop Fox, Concourse Labs, LoginRadius, Remediant, Symmetry Systems, Uptycs and an unannounced company.
Host