Matt Tarr, CyberArk – SCW #39
Full episode and show notes
Announcements
Don't miss any of your favorite Security Weekly content! Visit https://securityweekly.com/subscribe to subscribe to any of our podcast feeds and have all new episodes downloaded right to your phone! You can also join our mailing list, Discord server, and follow us on social media & our streaming platforms!

We're always looking for great guests for all of the Security Weekly shows! Submit your suggestions by visiting https://securityweekly.com/guests and completing the form!
Guest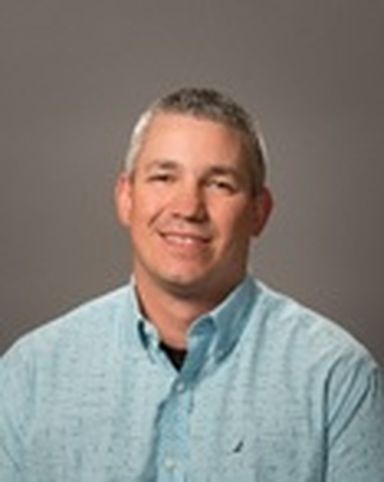 Matt Tarr
Principal Solutions Engineer at CyberArk
Matt is a member of the Solutions Engineering team at CyberArk and holds the role of Principal Solutions Engineer for North America. Matt breaks down barriers by communicating security strategies simply and effectively. CyberArk provides "Security for the Heart of the Enterprise" by adding a layer of security around privileged accounts. Matt adds a layer of experience at CyberArk with his 15 years in Systems and Sales Engineering roles and a BS in Information Science from Johnson & Wales University. When not talking about "restricting lateral movement" and "mitigating pass-the-hash risk", he can be found fishing for giant bluefin tuna off the coast of Massachusetts.