Mental Health Hackers – Amanda Berlin – PSW #736
Amanda Berlin joins us to discuss what she's been up to since her last appearance on the show. It's only been a couple of years, but a lot has changed in that time. Tune in to hear about what changes the pandemic brought to the vision and operations of Mental Health Hackers, and how they pivoted to a virtual environment during this time. The crew talks about their experience going from traveling to 15-20+ conferences a year, down to hardly any conferences during Covid, and what their future plans are now that in-person events are coming back around. Amanda fills us in on her current role at Blumira, other business ventures, and where you can find her speaking/running a village in the near future!
Full episode and show notes
Announcements
We're always looking for great guests for all of the Security Weekly shows! Submit your suggestions by visiting https://securityweekly.com/guests and completing the form!
Guest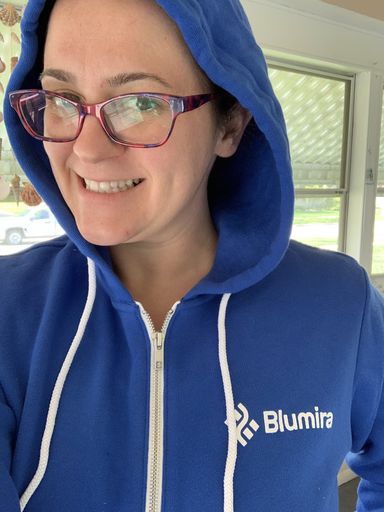 Amanda Berlin
Lead Incident Detection Engineer at Blumira (primary), Mental Health Hackers, & Cybersecurity Conference Training
Amanda Berlin is the Lead Incident Detection Engineer for Blumira and the CEO and owner of the nonprofit corporation Mental Health Hackers. She is the author of a Blue Team best practices book called "Defensive Security Handbook: Best Practices for Securing Infrastructure" with Lee Brotherston through O'Reilly Media. She is a co-host on the Brakeing Down Security podcast and writes for several blogs. She has spent over a decade in different areas of technology and sectors providing infrastructure support, triage, and design. She now spends her time creating as many meaningful alerts as possible and running incident response tabletop trainings.
Amanda is an avid volunteer and mental health advocate. She has presented at a large number of conventions, meetings and industry events. While she doesn't have the credentials or notoriety that others might have, she hopes to make up for it with her wit, sense of humor, and knack for catching on quickly to new technologies.