Metrics, Training, Culture & Cloud Security Resilience – Drew Rose, Ganesh Pai – ESW #229
Metrics, Training, Culture – Why Your Phishing Program Isn't Working - Drew Rose, Living Security
Phishing reports have become the standard for measuring security awareness, and yet breaches keep happening. Something is broken. Knowing how to recognize a phishing attempt is a tiny part of creating a security-focused culture and protecting your business from attacks.
This segment is sponsored by Living Security.
Visit https://securityweekly.com/livingsecurity to learn more about them!
A New Perspective on Cloud Security Resilience - Ganesh Pai, Uptycs
Cloud security, the next frontier. How do we build resilient services in the cloud and secure them. Ganesh Pai, CEO at Uptycs, joins us to discuss a new perspective on cloud security resilience.
This segment is sponsored by Uptycs.
Visit https://securityweekly.com/uptycs to learn more about them!
Full episode and show notes
Announcements
Don't forget to check out our library of on-demand webcasts & technical trainings at securityweekly.com/ondemand.
Guests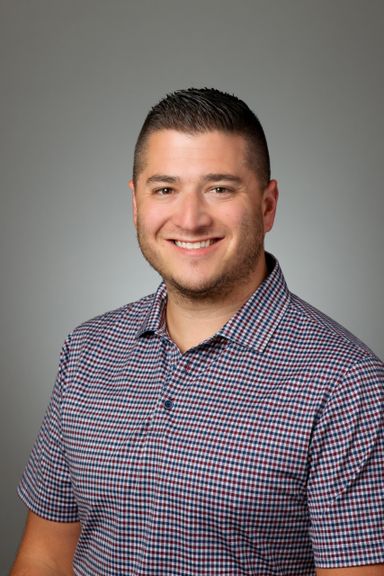 Drew Rose
CSO and Co-Founder at Living Security
As Living Security's creative mastermind, Drew Rose combines his experience developing security programs and his love of game design to expertly craft immersive products. He seeks to engage end users and create excitement with his educational experiences and measurable outcomes. Drew is a CISSP with a Bachelors of Science in Cybersecurity who has spent years building and optimizing security programs in the public and private sectors. While serving in the military, Drew learned effective strategies for fighting cybercrime and earned a top-level security rating in the U.S. government. At Living Security, Drew applies his in-depth knowledge to reducing enterprise and personal risk by designing science-based, collaborative security awareness programs.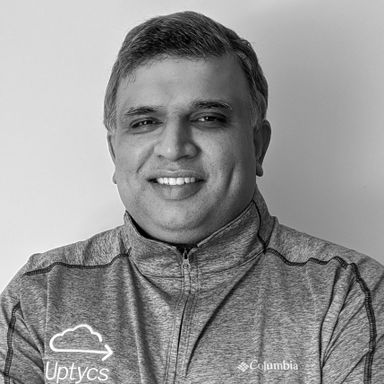 Ganesh Pai
CEO & Founder at Uptycs
Ganesh Pai is Founder & CEO of Uptycs. He is a Boston-based entrepreneur and technologist (formerly Akamai, Verivue, NetDevices) and has been awarded multiple U.S. patents. Ganesh received a BE degree in electronics and communication engineering from Mangalore University and a MS in computer science from Temple University.