MFA Fatigue & Authentication – Sinan Eren – PSW #756
Full episode and show notes
Announcements
Security Weekly listeners save 20% on InfoSec World 2022 passes! InfoSec World will be held September 27th through the 29th at Disney's Coronado Springs Resort in Lake Buena Vista, Florida. Visit securityweekly.com/isw and use the code ISW22-SECWEEK20 to secure your spot now!
Guest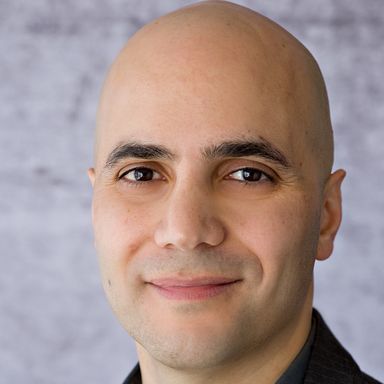 Sinan Eren
VP, Zero Trust at Barracuda Networks
Sinan is a veteran in the cybersecurity space and serves as VP of Zero Trust at Barracuda. Sinan is passionate about helping companies with an increasingly distributed workforce mitigate breach risk by enabling secure access to critical enterprise resources for their outsourcers, partners, contractors and telework employees.