Nemours Use Of RSA Archer To Manage Compliance Risk – Kevin Haynes – SCW #22
Customer perspective on the three topics discussed with RSA in first segment Also:
-What is your view of security vs. compliance vs. risk?
-What drives your security program initiatives?
-What are the biggest challenges in administering a security program?
To learn more about RSA Security, visit: https://securityweekly.com/RSAsecurity
Full episode and show notes
Guest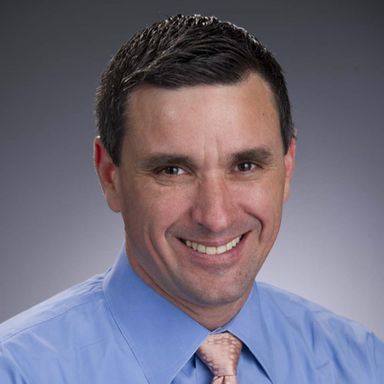 Kevin Haynes
Chief Privacy Officer at Nemours Childrens Health System
Kevin Haynes is the Chief Privacy Officer at The Nemours Foundation. He is responsible for all aspects of information protection for patients, families, employees, third parties, and the organization's information assets. As one of the nation's premier pediatric health care systems, Nemours provides world-class clinical care in six states. The scope of his responsibilities includes managing compliance of federal, state, and industry laws and regulations, coordinating with operations across the health system, integrating business operations and technology, developing and implementing information protection strategies, creating and implementing pragmatic and practical practices, and governance for effective information management. Mr. Haynes has been a consultant, speaker, instructor, and compliance and technology professional for over 20 years.