Nmap Vulnerability Scanning/Flan Scan – PSW #709
Paul presents a Technical Segment that walks through Nmap, Vulners scripts, & Flan Scan!
Full episode and show notes
Announcements
Don't miss any of your favorite Security Weekly content! Visit https://securityweekly.com/subscribe to subscribe to any of our podcast feeds and have all new episodes downloaded right to your phone! You can also join our mailing list, Discord server, and follow us on social media & our streaming platforms!
Hosts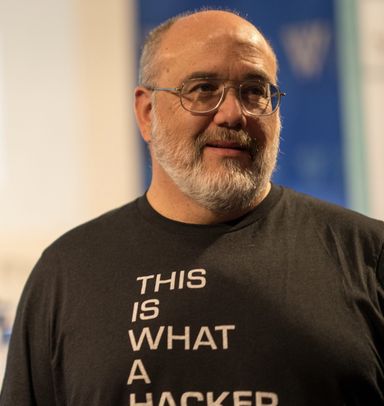 Jeff Man
Sr. InfoSec Consultant – Online Business Systems at Online Business Sytems