October 5, 2022: The Day the Role of the CISO Changed Forever – BSW #280
In the leadership and communications section, The CISO of Tomorrow Is Stepping Into the Business Spotlight, Why a Risk-Based Cybersecurity Strategy is the Way to Go, The Rise and Fall of Uber CISO and The Future of Cybersecurity Industry, and more!
Full episode and show notes
Announcements
Don't forget to check out our library of on-demand webcasts & technical trainings at securityweekly.com/ondemand.

Don't miss any of your favorite Security Weekly content! Visit https://securityweekly.com/subscribe to subscribe to any of our podcast feeds and have all new episodes downloaded right to your phone! You can also join our mailing list, Discord server, and follow us on social media & our streaming platforms!
Hosts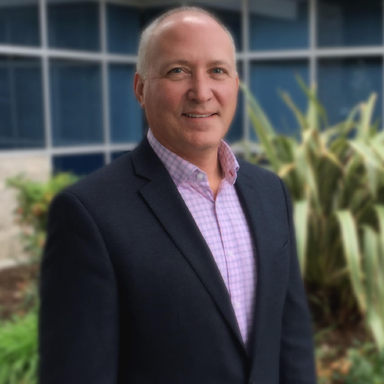 Matt Alderman
VP, Product at Living Security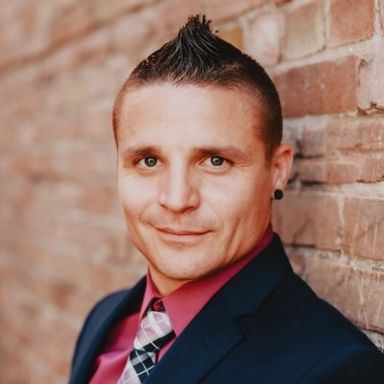 Tyler Robinson
Founder & CEO at Dark Element