OSINT Scraping with Python – Ryan Hays – PSW #656
With bug bounties becoming more and more main stream for organizations. The bounty hunters are turning to more and more automation. Open source intelligence gathering can be automated with the use of python and a handful of other opensource tools such as Recon-NG, Amass, and others.
Full episode and show notes
Announcements
Don't forget to check out our library of on-demand webcasts & technical trainings at securityweekly.com/ondemand.
Guest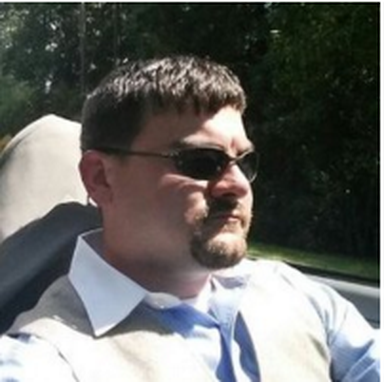 Ryan Hays
Offensive Security Manager at RSA Security
Ryan has 15 years of experience in the IT field, he has worked in a variety of capacities, currently specializing in offensive security and threat emulation techniques. During his career, he has worked with a multitude of Fortune 500 and 1000 companies, along with various U.S. Government Intelligence agencies on both sides of the field in offensive and defensive capacities. Ryan takes pride in giving back to the infosec community by presenting at multiple conferences as well as providing training and mentorship to people across the globe.