Peel Back the Layers of Your Enterprise with Security Onion 2 – Doug Burks – PSW #717
Security Onion is a free and open platform for threat hunting, enterprise security monitoring, and log management. We've got a new container-based platform that is more flexible, more powerful, and more scalable than ever before. Join us to see how you can peel back the layers of your enterprise and make your adversaries cry!
Segment Resources:
https://github.com/Security-Onion-Solutions/securityonion
Full episode and show notes
Announcements
In an overabundance of caution, we have decided to flip this year's SW Unlocked to a virtual format. The safety of our listeners and hosts is our number one priority. We will miss seeing you all in person, but we hope you can still join us at Security Weekly Unlocked Virtual! The event will now take place on Thursday, Dec 16 from 9am-6pm ET. You can still register for free at https://securityweekly.com/unlocked.
Guest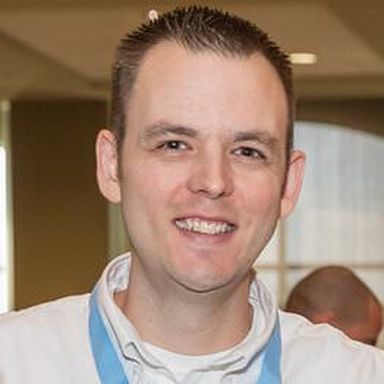 Doug Burks
CEO at Security Onion Solutions
Doug Burks started Security Onion in 2008 to provide a comprehensive platform to help folks peel back the layers of their enterprise and make their adversaries cry. Today, Security Onion has over 1,000,000 downloads and is being used by organizations around the world for threat hunting, enterprise security monitoring, and log management. In 2014, Doug started Security Onion Solutions LLC to help those organizations by providing training, professional services, and hardware appliances. Doug is a CEO, public speaker, teacher, former president of the Greater Augusta ISSA, and co-founder of BSides Augusta, but what he really likes the most is catching bad guys.