Penning a Cyber Thriller – ESW #240
Deb has written a thriller series about an evil corporation called GlobeCom that takes over the world through human chip implants and the hackers who rise up against it to break its backbones and its grip on humanity. In it, she sticks very close to technology and hacks in use today to show the ramifications of tech over reach and couch the hackers as heroes. Her characters are drawn from hackers and agents she's met throughout her career and they have reviewed and approved the story. She is currently wrapping up her second book in the series, which delves more into AI and machine learning. She has written for a general audience, and the story is fast-paced and entertaining with reviewers saying her style is akin to Lee Child.
Segment Resources:
The book is available at https://www.amazon.com/Breaking-Backbones-Information-Hacker-Trilogy/dp/1665701080/; and her articles, speaking engagements and more information is available at www.debradcliff.com.
Full episode and show notes
Announcements
InfoSec World 2021 is proud to announce its keynote lineup for this year's event! Hear from Robert Herjavec plus heads of security at the NFL, TikTok, U.S. Department of Homeland Security, Stanford University, and more… Plus, Security Weekly listeners save 20% on Digital Pass registration! Visit https://securityweekly.com/isw2021 to register now!
Guest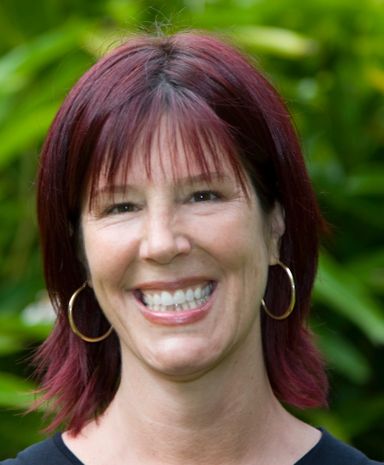 Deb Radcliff
Strategic Analyst, Author at CyberRisk Alliance
Deb Radcliff was the first investigative reporter to make cyber crime a beat starting in 1996 after researching a best-selling book about Kevin Mitnick called the Fugitive Game. Since then, she has written hundreds of articles for business and trade magazines, won two Neal awards for investigative reporting, and was runner up for a third. She stood up an analyst program for SANS Institute and ran it for 15 years before joining the Cyber Risk Alliance as strategic analyst on the business intelligence unit. And she wrote her first book in a cyber thriller series, "Breaking Backbones: Information is Power," which is selling well on Amazon and other outlets.
Hosts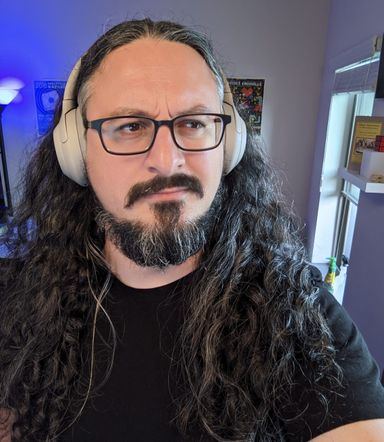 Adrian Sanabria
Director of Product Marketing at Valence Security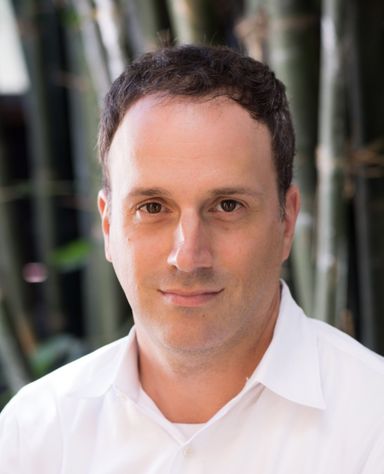 Tyler Shields
Fractional CMO, Cyber Angel Investor and Advisor at 90 Degree Ventures