Privacy Engineering Firms, Facebook Outages, Orca Series C, & Gravwell – ESW #245
In the Enterprise Security News for this week:
Orca Security raises all the money, Privacy engineering firms hit their funding stride, McAfee and FireEye merge, but where's RSA's dance partner? Akamai acquires Guardicore, NetApp picks up CloudCheckr, SPDX becomes the ISO standard for SBOMs, & Facebook shares details on how they accidentally Thanos snapped themselves! All that, our weekly Squirrel, and more, on this episode of the Enterprise Security Weekly News!
Full episode and show notes
Announcements
In an overabundance of caution, we have decided to flip this year's SW Unlocked to a virtual format. The safety of our listeners and hosts is our number one priority. We will miss seeing you all in person, but we hope you can still join us at Security Weekly Unlocked Virtual! The event will now take place on Thursday, Dec 16 from 9am-6pm ET. You can still register for free at https://securityweekly.com/unlocked.

Don't forget to check out our library of on-demand webcasts & technical trainings at securityweekly.com/ondemand.
Hosts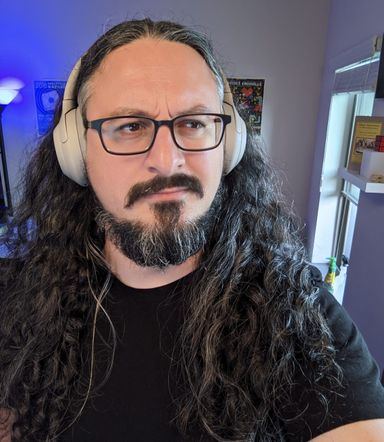 Adrian Sanabria
Director of Product Marketing at Valence Security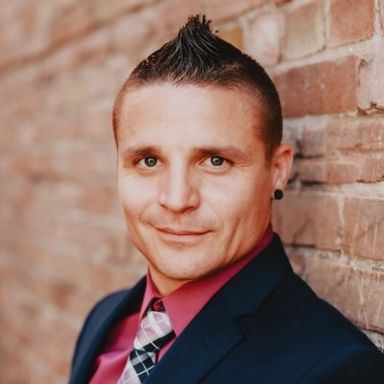 Tyler Robinson
Founder & CEO at Dark Element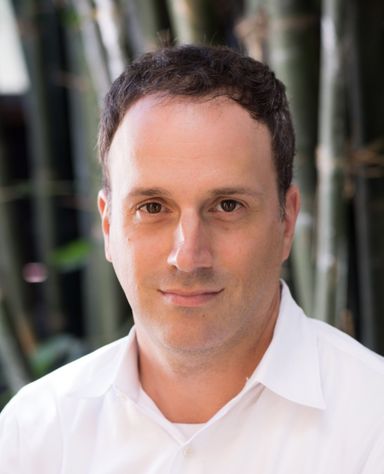 Tyler Shields
Fractional CMO, Cyber Angel Investor and Advisor at 90 Degree Ventures