Product-Led Growth and Building Products in Cybersecurity – Ross Haleliuk – ESW #308
Full episode and show notes
Announcements
Join us at an upcoming Official Cyber Security Summit in a city near you! This series of one-day, invitation-only, executive level conferences are designed to educate senior cyber professionals on the latest threat landscape.

We are pleased to offer our listeners $100 off admission when you use code SecWeek23 to register.

Visit securityweekly.com/cybersecuritysummit to learn more and register today!
Guest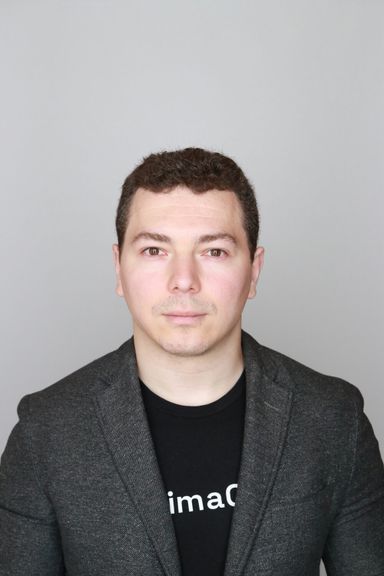 Ross Haleliuk
Author & Angel Syndicate Lead at Venture in Security at Head of Product at LimaCharlie
Ross is currently a head of product at LimaCharlie – a California-based cybersecurity middleware provider that gives security teams full control and visibility over their security posture.
Outside of work, Ross is a startup advisor, an angel investor, and a lead of a newly established Venture in Security angel syndicate.
Ross frequently writes about cybersecurity, investment, growth and building security startups in his blog – Venture in Security, contributes to TechCrunch and other media.
Host