Project Fantastic – Bringing The CLI to GUI Users – PSW #650
Lots of IT and security professionals do not want to use the CLI, which has set them back. Fantastic exposes the same power as the CLI in an easy to use GUI that is more consistent and hopefully easier to navigate/use than the native GUI tools.
Full episode and show notes
Announcements
We're always looking for great guests for all of the Security Weekly shows! Submit your suggestions by visiting https://securityweekly.com/guests and completing the form!

Don't forget to check out our library of on-demand webcasts & technical trainings at securityweekly.com/ondemand.
Guest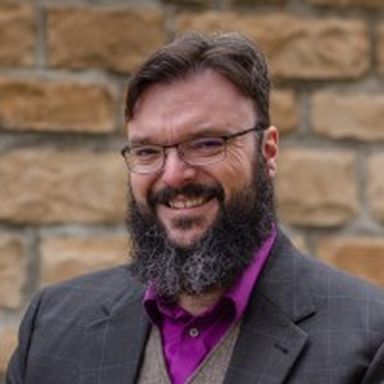 Mick Douglas
Owner/Founder at InfoSec Innovations
Even when his job title has indicated otherwise, Mick Douglas has been doing information security work for over 10 years. He received a bachelor's degree in communications from Ohio State University. He is the managing partner for InfoSec Innovations. He is always excited for the opportunity to share with others so they do not have to learn the hard way! When he's not "geeking out" you'll likely find Mick indulging in one of his numerous hobbies; photography, scuba diving, or hanging around in the great outdoors.