Protecting the Hybrid Workforce – Fleming Shi – PSW #692
Fleming will cover the vulnerabilities of a hybrid workforce and how employees are now working from anywhere, not just their homes. Zero trust will play a large part in securing workforces in the future as well as password managers for corporate and personal use. He will expand his point of view on the topics in the prep call next week.
This segment is sponsored by Barracuda Networks.
Visit https://securityweekly.com/barracuda to learn more about them!
Full episode and show notes
Announcements
Don't forget to check out our library of on-demand webcasts & technical trainings at securityweekly.com/ondemand.

Don't miss any of your favorite Security Weekly content! Visit https://securityweekly.com/subscribe to subscribe to any of our podcast feeds and have all new episodes downloaded right to your phone! You can also join our mailing list, Discord server, and follow us on social media & our streaming platforms!
Guest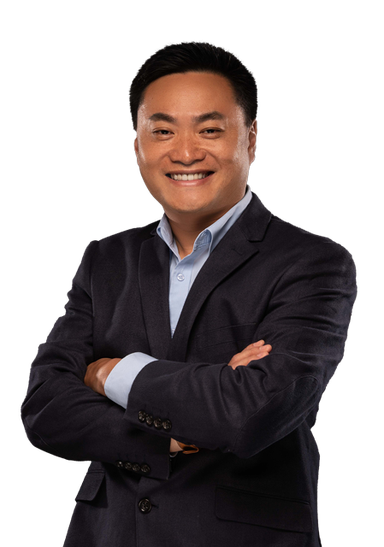 Fleming Shi
CTO at Barracuda Networks
Fleming joined Barracuda in 2004 as the founding engineer for the company's web security product offerings, helping to create the first version of Barracuda's message archiving product and paving the way for expansion into new content security product areas. As Chief Technology Officer, Fleming leads the company's threat research and innovation engineering teams in building future technology platforms to deliver continued success in our security and data protection products. He has more than 20 patents granted or pending in network and content security.
Hosts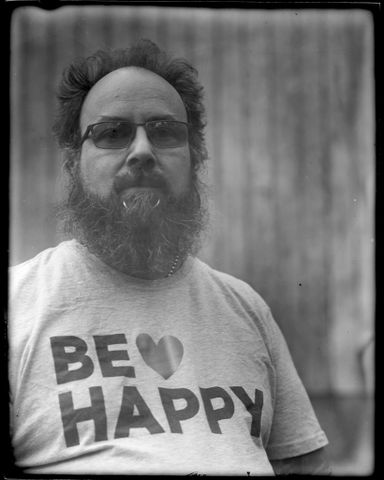 Larry Pesce
Product Security Research and Analysis Director at Finite State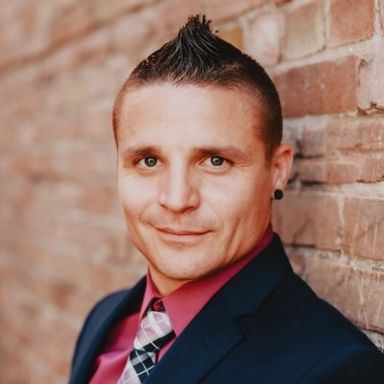 Tyler Robinson
Founder & CEO at Dark Element