Quantifiable Risk Metrics – Bringing Value to Your Security Program Part 1 – Ian Amit – SCW #12
Utilizing quantitative (vs qualitative) metrics in a security program is the first step in maturing it from a technical novelty to something a business can align with and see value from. Understanding where security fits into risk management.
Full episode and show notes
Guest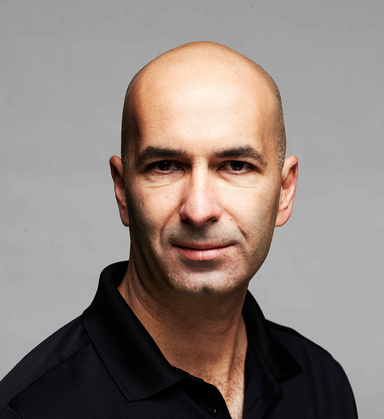 Ian Amit
Co-founder & CEO at Gomboc.ai
Ian is the Co-Founder and CEO of Gomboc.ai who are providing cloud infrastructure security solutions. Before Gomboc.ai, Ian held senior leadership positions with Rapid7, Cimpress, Amazon, ZeroFOX, IOActive and has over 25 years of experience in the security industry as a practitioner. Ian is also the co-founder of DC9723 – the Tel Aviv DEFCON group-and serves as a BSides Las Vegas board member. He is also the creator and co-CEO of The CISO Track – a series of CISO centric curated events.