Regulations, PCI, and IoT Safety – Part 2 – Josh Corman – SCW #30
In this segment we ask a big picture question - if you had complliance and regulation, why do you seek it for IoT devices? Where regulation fits in with security, compliance, and most importantly risk management.
Full episode and show notes
Announcements
Layer 8 is Going Virtual! The conference will still be held on Saturday June 6th. Security Weekly listeners save $20 on their ticket by visiting layer8conference.com and using the promo code "SecurityWeekly" before selecting your ticket type! Please consider supporting Layer8 or one of their partner organizations when purchasing your ticket! Some of the Security Weekly team will be in our own channel on the Layer8 Discord server answering questions and possibly doing some contests!

Don't forget to check out our library of on-demand webcasts & technical trainings at securityweekly.com/ondemand.
Guest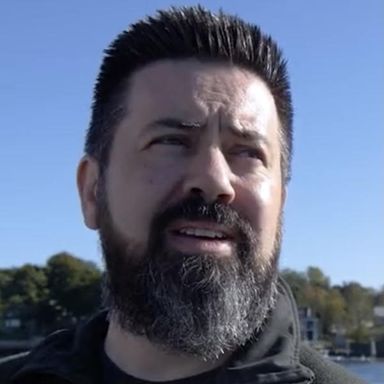 Josh Corman
Founder at I am The Cavalry / VP, Cyber Safety Strategy at Claroty
Joshua Corman is a Founder of I am The Cavalry (dot org), and recently served as Chief Strategist for the CISA COVID Task Force. He previously served as CSO for PTC, Director of the Cyber Statecraft Initiative for the Atlantic Council, CTO for Sonatype, and other senior roles. He co-founded RuggedSoftware and IamTheCavalry to encourage new security approaches in response to the world's increasing dependence on digital infrastructure. His unique approach to security in the context of human factors, adversary motivations, and social impact has helped position him as one of the most trusted names in security. He also serves as an Adjunct Faculty for Carnegie Mellon's Heinz College, and was a member of the Congressional Task Force for Healthcare Industry Cybersecurity.