Relations Between Buyers and Sellers of Security Products – David Spark – BSW #171
The concept of the CISO/Security Vendor Relationship Series started more than two years ago when relations between security vendors and practitioners appeared very strained. Since we started producing our podcasts more than a year and a half ago, anecdotally, we're seeing a lot of improvement. But, there are still plenty of issues like what we saw more than two years ago.
Full episode and show notes
Guest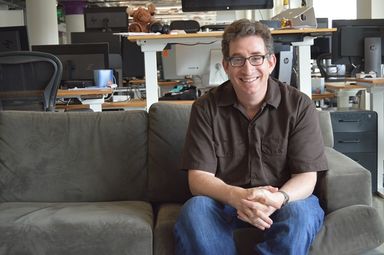 David Spark
Producer at CISO Series
David Spark is the producer of the CISO Series, a media channel of blogs, podcasts, and videos all on the cybersecurity ecosystem. Just over a year old, the CISO Series has hit a nerve in the InfoSec industry as it has acted as a much needed mouthpiece for the dysfunctional yet much needed relationship between buyers and sellers of security products. Spark is a veteran tech journalist and producer who has appeared in more than 40 media outlets. He is also the owner of Spark Media Solutions, a B2B content marketing agency for the tech industry.