RSA Conference 2020 – Britta Glade, Linda Gray Martin – ESW #167
This week on Enterprise Security Weekly Paul Asadoorian and Matt Alderman interview Britta Glade and Linda Gray Martin about RSA Conference 2020! This segment will give listeners a high-level overview of what to expect at RSA Conference 2020 and will highlight new components of content and programming like the Engagement Zone and the recently announced keynote speaker lineup. The segment will also discuss RSAC 2020's overarching theme - the Human Element - and how it will be intertwined throughout the Conference. To register for RSAC 2020 using our discount code or to book an interview with Security Weekly on-site at RSA Conference visit: https://securityweekly.com/rsac2020
Full episode and show notes
Guests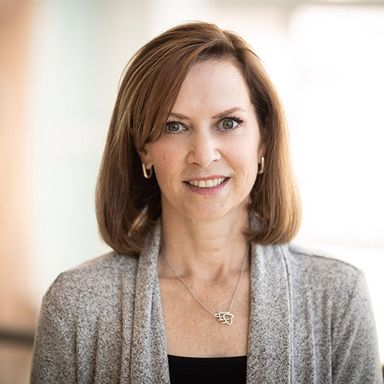 Britta Glade
Director of Content and Curation at RSA Conference
Britta Glade is Director, Content and Curation for RSA Conference. She has been in the learning and security sector for 23 years. Most recently she headed analyst relations for RSA and in 2014 was recognized by industry analysts as one of the top 10 analyst relations professionals by the Institute of Analyst Relations Professionals, a global recognition that values responsiveness, relationships and results.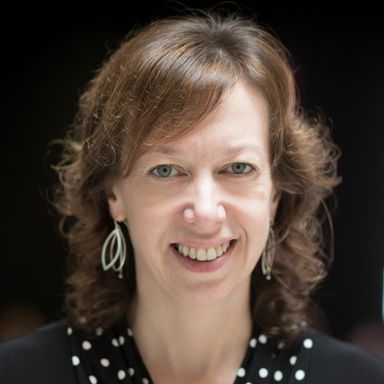 Linda Gray Martin
Senior Director & General Manager at RSA Conference
With more than 20 years of experience in the technology industry, Linda Gray Martin is currently Sr. Director & General Manager of RSA Conference. In this role, Gray Martin's ultimate goal is to ensure RSAC is the "must-go-to, can't miss" cybersecurity conference for the industry, offering attendees an exceptional experience at RSAC USA and RSAC APJ as well as RSAC Unplugged events around the world. Her responsibilities range from conference strategy and architecture, to oversight of marketing, PR and technology strategy, vendor management, keynote program management and financial management.