Sacrificial CISO, Ask the Right Questions, and Handle Criticism Gracefully – BSW #286
In the leadership and communications section, The Sacrificial CISO heralds a new age for cybersecurity, To Coach Leaders, Ask the Right Questions, How to Handle Criticism Gracefully: 12 Pro Tips, and more!
Full episode and show notes
Announcements
We're always looking for great guests for all of the Security Weekly shows! Submit your suggestions by visiting https://securityweekly.com/guests and completing the form!
Hosts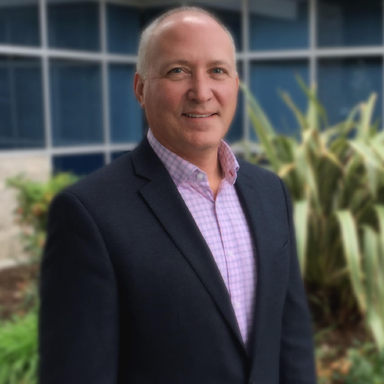 Matt Alderman
VP, Product at Living Security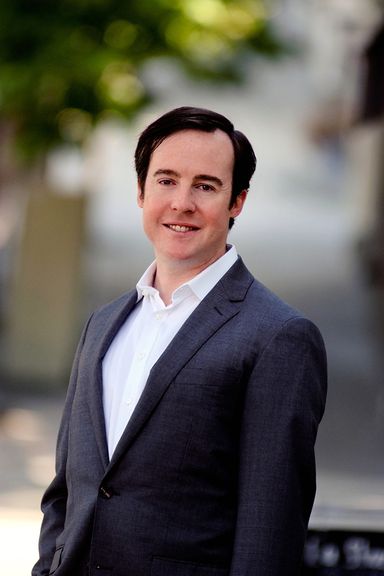 John Kinsella
Co-founder & CTO at Cysense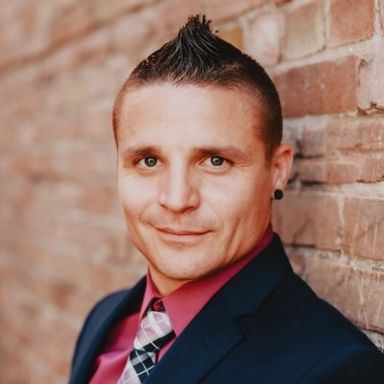 Tyler Robinson
Founder & CEO at Dark Element