SANS Annual SOC Survey Insights – Christopher Crowley – PSW #760
Chris Crowley, SOC-Class Course Author, SANS Senior Instructor, and Consultant at Montance® LLC, joins PSW to discuss SOC training and development best practices, including insights from the SANS annual SOC survey.
This segment is sponsored by Devo.
Visit https://securityweekly.com/devo to learn more about them!
Full episode and show notes
Announcements
We're always looking for great guests for all of the Security Weekly shows! Submit your suggestions by visiting https://securityweekly.com/guests and completing the form!
Guest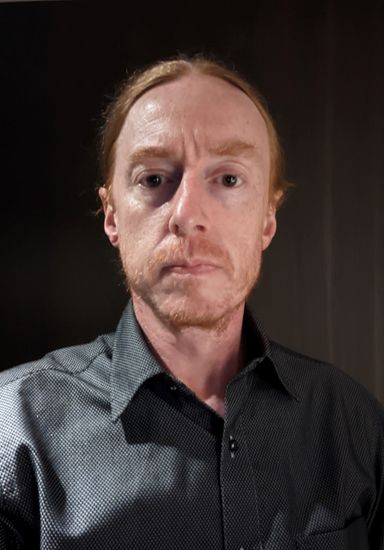 Christopher Crowley
Subject Matter Expert at Montance® LLC
Christopher Crowley has more than 20 years of industry experience managing and securing networks, his first job in the field was as an Ultrix and VMS systems administrator at 15 years old. He currently works as an independent consultant in the Washington, DC area focusing on effective computer network defense via Montance® LLC: providing cybersecurity assessment, and framework development services enabling clients to create a new SOC, or improve existing security operations. He is the course author for SOC-Class, his course on effective cybersecurity operations; and a Senior Instructor at the SANS Institute. He holds a multitude of cyber security industry certifications. He travels globally to teach and present at conferences. He brings this global perspective to efforts such as the SOC Survey: a study of SOCs, which he has authored for five years.
Hosts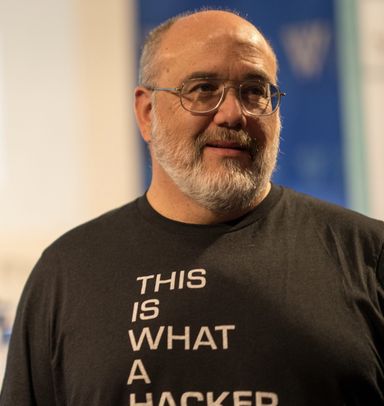 Jeff Man
Sr. InfoSec Consultant – Online Business Systems at Online Business Sytems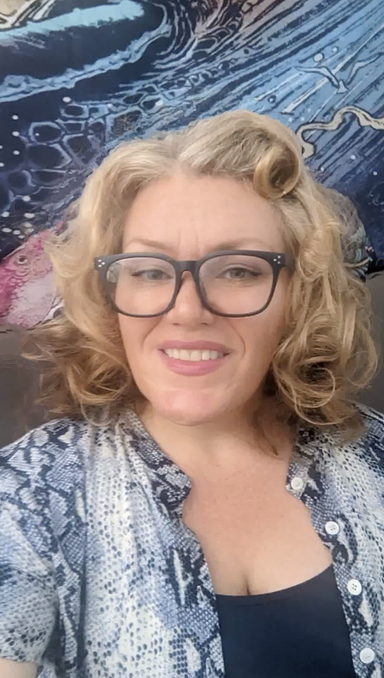 Mandy Logan
Brainstem Hacker and InfoSec Enthusiast at Redacted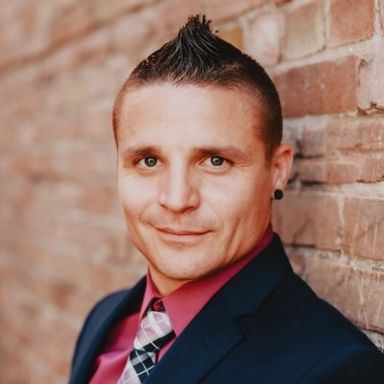 Tyler Robinson
Founder & CEO at Dark Element