Securing SAP: Addressing the Critical & Complex Challenge – Christoph Nagy – ASW #196
With 77 percent of all financial transactions touching an SAP system, SAP is the backbone and heart of most organizations. Add to this the vast amounts of customer facing personal data used within SAP, and you can see why SAP security is critical. However, SAP's complexity - in the form of extensive customization, thousands of configurations, and typical misunderstandings about who and which group is responsible – make SAP security a challenge. Hear SecurityBridge CEO Christoph Nagy discuss with Security Weekly how organizations can navigate and address these challenges by taking critical steps such as patching, creating baselines, and developing roadmaps for risk prioritization and more to become SAP security heroes.
Full episode and show notes
Announcements
Security Weekly listeners, save $100 on your RSA Conference 2022 Full Conference Pass! RSA Conference will be live in San Francisco June 6th-9th, 2022. Security Weekly will be there in full force, delivering real-time, live coverage and interviewing some of the event's top speakers and sponsors. To register using our discount code, please visit https://securityweekly.com/rsac2022 and use the code 52UCYBER. We hope to see you there!

Don't miss any of your favorite Security Weekly content! Visit https://securityweekly.com/subscribe to subscribe to any of our podcast feeds and have all new episodes downloaded right to your phone! You can also join our mailing list, Discord server, and follow us on social media & our streaming platforms!
Guest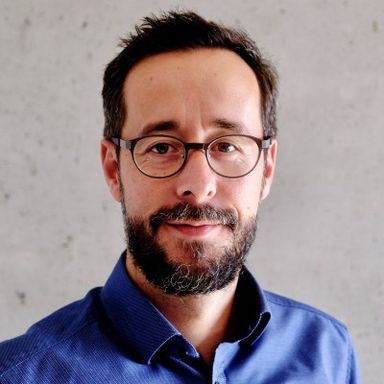 Christoph Nagy
CEO at SecurityBridge
Christoph Nagy has 20 years of working experience within the SAP industry. He has utilized this knowledge as a founding member and CEO at SecurityBridge – a global SAP security provider serving many of the world's leading brands and now operating in the U.S. Through his efforts, the SecurityBridge Platform for SAP has become renowned as a strategic security solution for automated analysis of SAP security settings, and detection of cyber-attacks in real-time. Prior to SecurityBridge, Nagy applied his skills as a SAP technology consultant at Adidas and Audi.
Hosts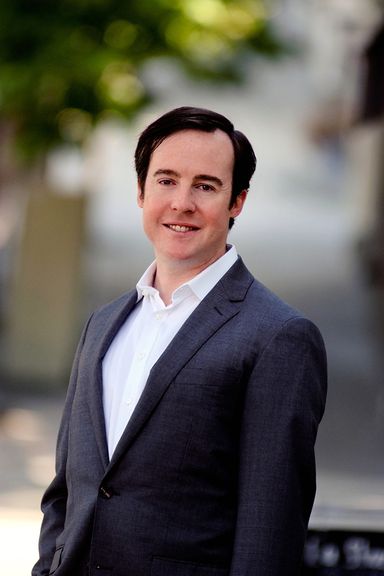 John Kinsella
Co-founder & CTO at Cysense