Security Champions in an Online First World – Ashish Rajan – ASW #171
Ashish will talk about building a security champion in an online world and how SAST as it stands today will die in the world of DevOps and Cloud.
Segment Resources:
www.cloudsecuritypodcast.tv
Full episode and show notes
Announcements
InfoSec World 2021 is proud to announce its keynote lineup for this year's event! Hear from Robert Herjavec plus heads of security at the NFL, TikTok, U.S. Department of Homeland Security, Stanford University, and more… Plus, Security Weekly listeners save 20% on Digital Pass registration! Visit https://securityweekly.com/isw2021 to register now!
Guest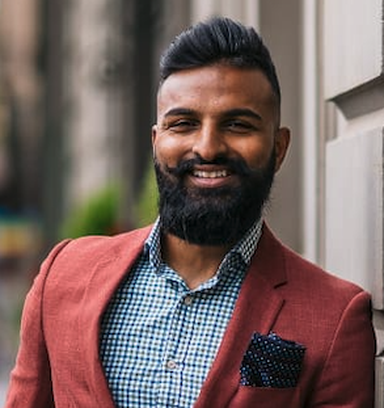 Ashish Rajan
Head of Security & Podcast Host at Cloud Security Podcast
Ashish Rajan is the host of the wildly popular Cloud Security Podcast, a CISO, and an outspoken opinion leader on all things Cloud Security & DevSecOps. He is an early stage investor, mentor, SANS Trainer and is a frequent contributor on topics related to public cloud transformation and the associated security challenges.
You can find him on Cloud Security Podcast https://www.cloudsecuritypodcast.tv/, Personal Site https://www.ashishrajan.com/ and on LinkedIn.
Hosts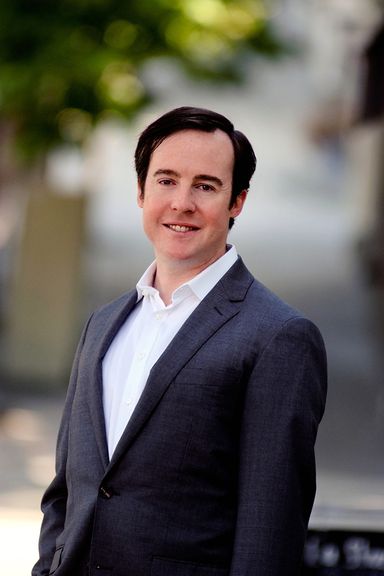 John Kinsella
Co-founder & CTO at Cysense