Security Orchestration & Automation Simplified – Prashasth Baliga – ESW #272
Due to the high influx of security incidents and limited resources available, conducting incident response is an enormous task for all organizations, large or small. This necessitates the use of security automation, in which we would require a single centralized platform that connects to all other security technologies in order to effectively address incidents in a short period of time. SOAR (Security Orchestration, Automation, and Response) functions similarly to an orchestrator, but instead of controlling and conducting multiple individuals playing various instruments, SOAR manipulates a variety of tools to produce a more streamlined and fluent incident response process.
Full episode and show notes
Announcements
We're always looking for great guests for all of the Security Weekly shows! Submit your suggestions by visiting https://securityweekly.com/guests and completing the form!
Guest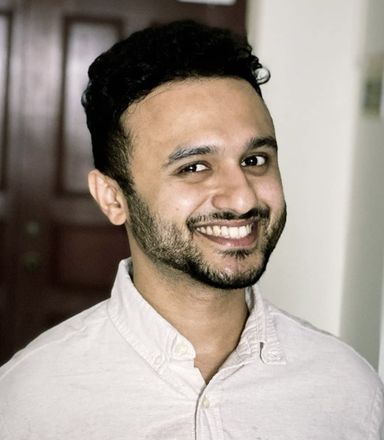 Prashasth Baliga
Senior Security Consultant (Customer Success Engineer) at Palo Alto Networks
As a senior security consultant, my area of work is mostly focussed in the area of security automation. Programming and security is something I am extremely passionate about and as a result, I started automating various VAPT tools to provide a seemless testing process for the security testers.
I gradually moved towards automating SOC wherein I have worked extensively in SIEM and SOAR technologies. After several years of handson experience, I have now started focussing on providing consultation as a customer success engineer wherein I work as an SME for the SOAR products.
Hosts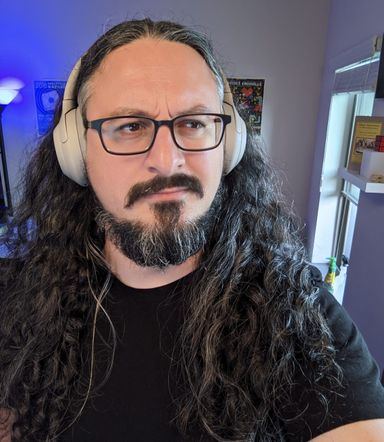 Adrian Sanabria
Director of Product Marketing at Valence Security