Security Shouldn't be a Secret. Why Transparency Matters – Wayne Haber – RSA21 #2
Security can be somewhat of a mystery at a lot of organizations. Most companies choose to be tight-lipped about the security measures they have implemented. Rightfully so, there is an underlying fear that publicizing your security efforts could make you more vulnerable to security attacks and damage your reputation with your customers. However, there is another way. Transparency can be your ally in security.
In this interview, we will be talking about how transparency practices can lead to improved security. With transparency being one of our core values at GitLab, we will talk about the processes we have implemented to maintain our security stance while operating with the highest possible public transparency and how you can apply them to your enterprise to achieve increased security and transparency.
This segment is sponsored by GitLab.
Visit https://securityweekly.com/gitlab to learn more about them!
Full episode and show notes
Guest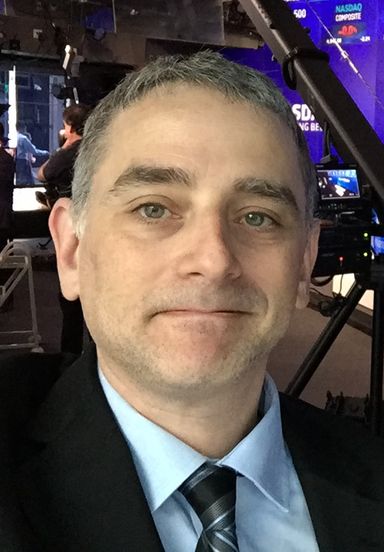 Wayne Haber
Director of Engineering at GitLab
Wayne Haber, CISSP is the director of engineering at GitLab for the threat management and growth departments. His teams focus on things including vulnerability management, Kubernetes container security, growth hacking, and engineering productivity. Wayne has more than 20+ years of experience in security and engineering. When not working, Wayne is a dedicated learner averaging one book a week.