Semgrep, Microsoft Signs With Rootkits, ATT&CK/D3FEND, & Injured Android – ASW #156
This week in the AppSec News: Visual Studio Code's Workplace Trust, Injured Android an insecure mobile app, Microsoft accidentally signed driver with rootkits, The NSA funds a new sister Matrix to ATT&CK: D3FEND, & "Ransomware: maybe it's you, not them?", and more!
Full episode and show notes
Announcements
Don't miss any of your favorite Security Weekly content! Visit https://securityweekly.com/subscribe to subscribe to any of our podcast feeds and have all new episodes downloaded right to your phone! You can also join our mailing list, Discord server, and follow us on social media & our streaming platforms!
Hosts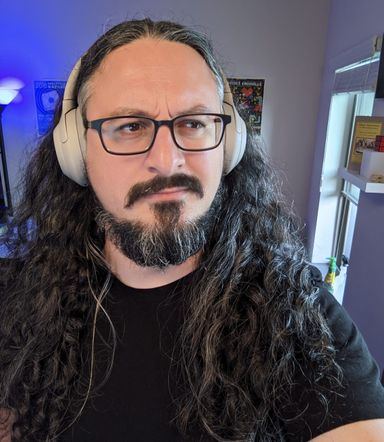 Adrian Sanabria
Director of Product Marketing at Valence Security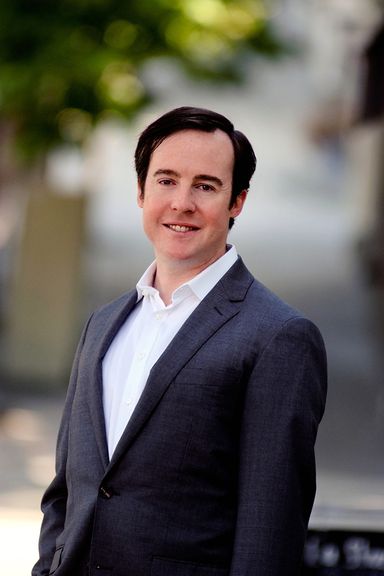 John Kinsella
Co-founder & CTO at Cysense