SentinelOne IPO, Cloudflare Integrations, D3FEND, & Rumble Network Discovery – ESW #232
This week In the Enterprise News: Smoothwall Acquires eSafe Global, LookingGlass Cyber Announces Acquisition of AlphaWave, Vectra Launches Detect for AWS, SentinelOne announces IPO, & Building a Better Internet with Code BGP, and more!
Full episode and show notes
Announcements
Security Weekly is more than happy to announce that we will be at InfoSec World 2021 IN PERSON October 25th-27th, 2021! This year, our annual partnership with InfoSec World is extra special, as we are both business units under the CyberRisk Alliance brand! What does that mean for Security Weekly listeners & InfoSec World attendees? You will get to see and hear from many of the Security Weekly team at the event AND you will save 20% off on your world pass! Visit https://securityweekly.com/isw2021 to register using our discount code!
Hosts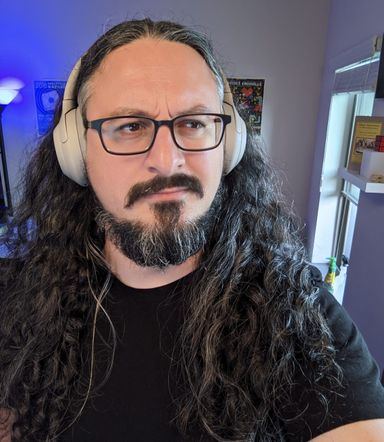 Adrian Sanabria
Director of Product Marketing at Valence Security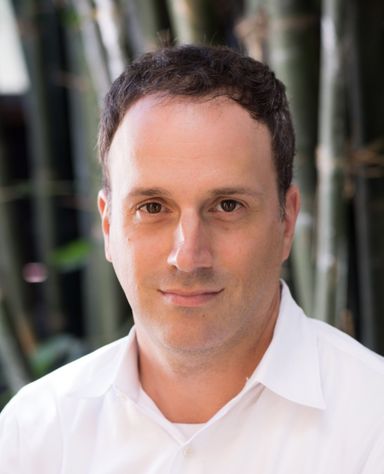 Tyler Shields
Fractional CMO, Cyber Angel Investor and Advisor at 90 Degree Ventures