Six Degrees of BloodHound – Andy Robbins – PSW #747
Andy will explain the origin story of BloodHound, as well as where the project is today and where it's going in the future. Andy will also share his current research surrounding Azure attack paths.
Segment Resources:
https://github.com/BloodHoundAD/BloodHound
Full episode and show notes
Announcements
Don't miss any of your favorite Security Weekly content! Visit https://securityweekly.com/subscribe to subscribe to any of our podcast feeds and have all new episodes downloaded right to your phone! You can also join our mailing list, Discord server, and follow us on social media & our streaming platforms!
Guest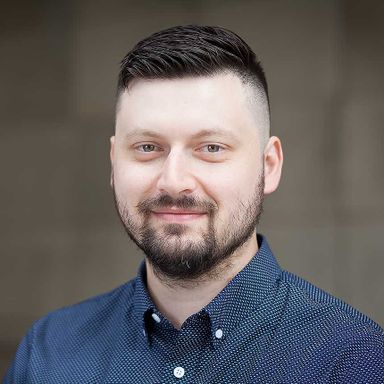 Andy Robbins
Product Architect of BloodHound Enterprise at SpecterOps
Andy is a co-author of BloodHound, a tool designed to reveal the hidden and unintended permission relationships in Active Directory domains. He's now the Product Architect of BloodHound Enterprise at SpecterOps. He has performed numerous red team operations and penetration tests against banks, credit unions, health-care providers, defense organizations, and other Fortune 500 companies across the world. He has presented at DEF CON, BSides Las Vegas, DerbyCon, ekoparty, and actively researches Active Directory and Azure security. He is also a veteran Black Hat trainer.
Host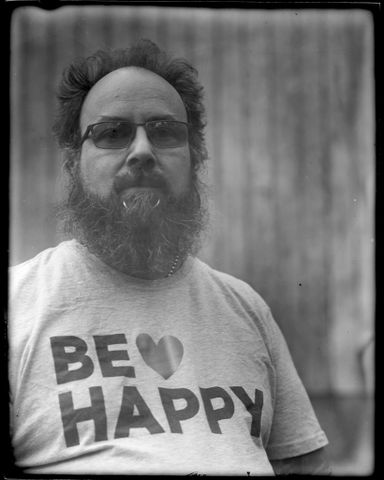 Larry Pesce
Product Security Research and Analysis Director at Finite State