Smart Contract Security, Heroku Breach, & Real World Crypto Highlights – ASW #196
In the AppSec News Mike and John discuss: Secure coding practices and smart contracts, lessons from the Heroku breach, Real World Crypto conference highlights, and an entertaining bug in Google Docs, & more!
Full episode and show notes
Announcements
We're always looking for great guests for all of the Security Weekly shows! Submit your suggestions by visiting https://securityweekly.com/guests and completing the form!

Don't forget to check out our library of on-demand webcasts & technical trainings at securityweekly.com/ondemand.
Hosts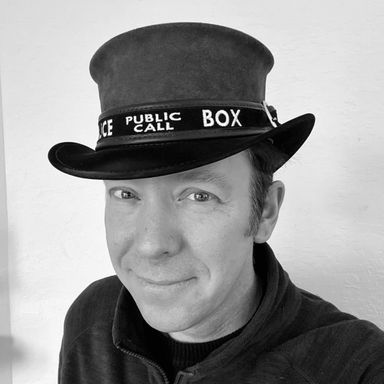 Mike Shema
Tech Lead at Block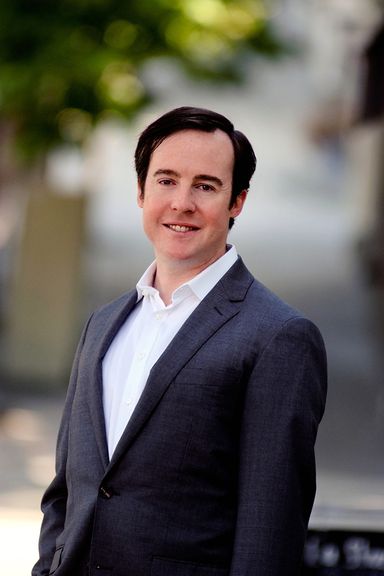 John Kinsella
Co-founder & CTO at Cysense