SWVHSC: Micro-Interview – Plextrac & Spirion – Dan DeCloss, Gabe Gumbs – ESW #195
The concept of purple teaming needs to be expanded to incorporate a culture of collaboration across all proactive and reactive activities within enterprise cybersecurity programs. Learn how PlexTrac can aid in all thing purple teaming and drive to the security posture forward for all. This segment is sponsored by PlexTrac. Visit https://securityweekly.com/plextrac to learn more about them! To get one month free, visit: https://securityweekly.com/plextrac
Are security operations teams prepared to respond to privacy threats? Although you can achieve security without privacy, namely keeping information safeguarded from those that should not have access, you can not keep data private without security. How can we address this challenge? This segment is sponsored by Spirion. Visit https://securityweekly.com/spirionbh to learn more about them!
Full episode and show notes
Guests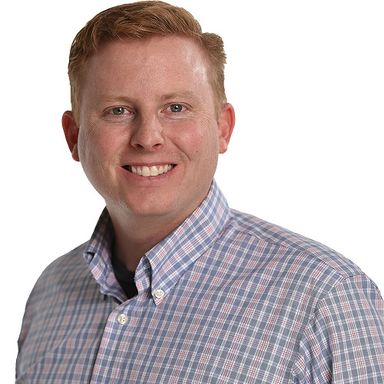 Dan DeCloss
Founder / CEO & President at PlexTrac
Dan has over 15 years of experience in cybersecurity. Dan started his career in the Department of Defense and then moved on to consulting where he worked for various companies. Prior to PlexTrac, Dan was the Director of Cybersecurity for Scentsy where he and his team built the security program out of its infancy into a best-in-class program. Dan has a master's degree in Computer Science from the Naval Postgraduate School with an emphasis in Information Security. Additionally, Dan holds the OSCP and CISSP certifications.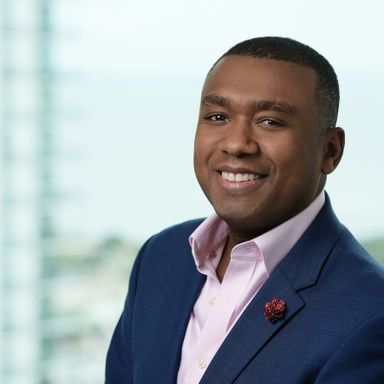 Gabe Gumbs
Chief Innovation Officer at Spirion
As Spirion's Chief Innovation Officer, Gabriel imagines and create technology that pushes data security technology forward in an increasingly complex digital world. Responsible for seeing where data security is going next and ensuring that organizations of all sizes are able to get there. With a 18+ year tenure in CyberSecurity, he has spent most of that time as a security practitioner, aligning security innovations with business objectives for Fortune 100 organizations, today Gabe is responsible for spearheading innovation across the organization through thought and product leadership.