SWVHSC Micro Interviews: Polarity & Netsparker – Ferruh Mavituna, Paul Battista – PSW #664
Most analysts will tell you that they balance between being thorough and getting the job done quickly. Paul Battista asked the security community to weigh in on this debate. He'll share what they thought and explain why it's no longer necessary to choose between the two. This segment is sponsored by Polarity. Visit https://www.polarity.io/sw to learn more about them!
Take the Polarity Challenge! Get your free community edition by visiting: www.polarity.io/sw
Dynamic application security testing (DAST) for web applications has come a long way, establishing a niche market with a variety of offerings. In this segment Ferruh will discuss the big differences in DAST solutions available and help you understand which one is a pure DAST that you could rely on the most in this day and age. This segment is sponsored by Netsparker. Visit https://securityweekly.com/netsparker to get a trial of the best dynamic application scanning solution on the market!
Full episode and show notes
Guests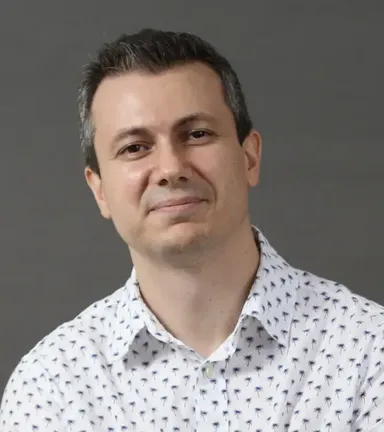 Ferruh Mavituna
Founder and Strategic Advisor at Invicti Security
Ferruh Mavituna is the founder and strategic advisor of Invicti Security, a world leader in web application security solutions. His professional obsessions lie in web application security research, automated vulnerability detection, and exploitation features. He has authored several web security research papers and tools, and delivers animated appearances at cybersecurity conferences and on podcasts. Exuberant at the possibilities open to organizations by the deployment of automation, Ferruh is keen to demonstrate what can be achieved in combination with Invicti's award-winning products, Invicti and Acunetix.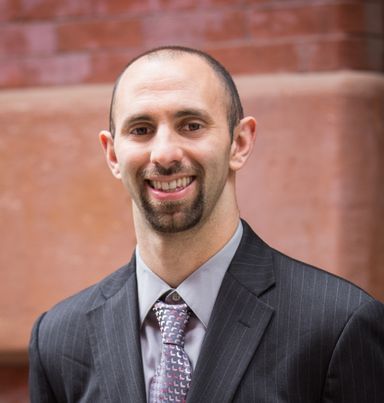 Paul Battista
CEO & Founder at Polarity
Paul Battista is CEO and Co-Founder of Polarity.io. Prior to Polarity, Paul was an intelligence officer for the United States Government and participated in all elements of the intelligence cycle from planning operations through dissemination to senior policy makers in the White House. Before his government service, Paul was a senior engineer for Aetna Inc., a penetration tester, and incident responder for multiple fortune 100 customers.