The CEO Won't Wear a Security Badge? Try This! – John Ceraolo – CSP #83
What do you do if the most senior person in your organization, the CEO, refuses to wear security badges- an essential control for identifying associates and restricting physical entry? Listen as John uses creativity to win the heart and mind of the CEO and embrace and become a strong advocate of the security awareness program!
To view the article from the CISO COMPASS Book that sparked this interview, please visit: https://securityweekly.com/wp-content/uploads/2022/08/CISOSTORIESJohnCeraoloArticleV2.pdf
Ceraolo, J. 2019. Listening and Using Creativity in You Security Program In CISO COMPASS: Navigating Cybersecurity Leadership Challenges with Insights from Pioneers, 1st Ed, pgs. 371-2. Fitzgerald, T. CRC Press, Boca Raton, Fl. www.amazon.com/author/toddfitzgerald. This segment is sponsored by Wiz. Visit https://securityweekly.com/wiz to learn more about them!
Full episode and show notes
Guest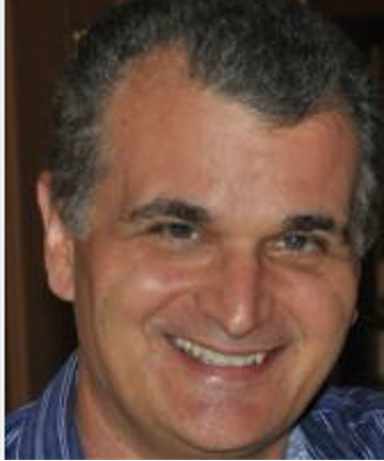 John Ceraolo
Head of Information Security at Skilljar, Inc.
John Ceraolo is currently the Head of Information Security at Skilljar, Inc. based in Seattle Washington. Skilljar is a cloud-based Customer Training Platform (CTP) designed to increase product adoption and customer retention rates at scale, accelerate training results by integrating your business systems, and increase the overall operational efficiency of Customer Success teams by reducing manual overhead. Prior to Skilljar, John was the CISO at Sentry Data Systems/Agilum Healthcare Analytics, now a Craneware company.
Prior to Sentry Data Systems, Mr. Ceraolo has held positions of increasing responsibility with 3Cinteractive, Arise Virtual Solutions, JM Family, Citrix Systems, Siemens, and VNU Publishing. John is an internationally recognized speaker and author on the topic of Information Security. cation, SOC auditing and HIPAA compliance. His expertise includes enterprise security, risk management, compliance and business continuity.
John earned his Bachelor of Science at the University of Florida and received his Masters degree in Information Assurance from Norwich University. He is a CISM, CISA and CISSP. John has spoken at multiple conferences in the United States and internationally on a variety of security topics including social engineering, security services and awareness. John has also taught CISM certification aspirants for ISACA. Mr. Ceraolo is a member of ISACA, ISSA and ISC2 as well as current Board Member with public charity "A Thousand Summers" (aka JACF Foundation), which works to remove the barriers to a high impact, long-term summer camp experience for families who cannot otherwise afford it.
Host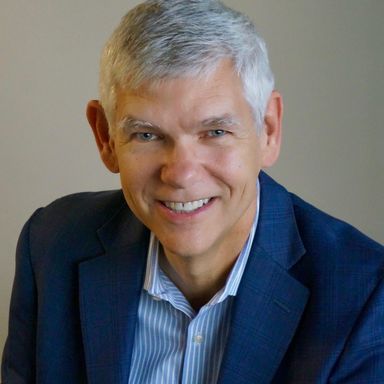 Todd Fitzgerald
Vice President, Cybersecurity Strategy at Cybersecurity Collaborative
Todd Fitzgerald has built information Fortune 500/large company security programs for 20 years. Todd serves as VP, Cybersecurity Strategy and Chairman of the Cybersecurity Collaborative Executive Committee, was named 2016–17 Chicago CISO of the Year, ranked Top 50 Information Security Executive, authored 4 books including #1 Best Selling and 2020 CANON Hall of Fame Winner CISO COMPASS: Navigating Cybersecurity Leadership Challenges with Insights from Pioneers (2019), ground-breaking CISO Leadership: Essential Principles for Success, as well as contributions to a dozen others. Todd held senior leadership positions at Northern Trust, Grant Thornton International, Ltd, ManpowerGroup, WellPoint (Anthem) Blue Cross Blue Shield/ National Government Services, Zeneca/Syngenta, IMS Health and American Airlines.