The Current State of Cloud Security: What You Need to Know – Dan Neault – ESW #292
Fast-paced business initiatives require applications and workloads to migrate to the cloud. While the data remains the same, there are significant differences between securing on-premises and cloud environments. In this discussion, Dan Neault shares what organizations need to know about securing data in the cloud and how to migrate to the cloud without compromising on security.
This segment is sponsored by Imperva. Visit https://securityweekly.com/imperva to learn more about them!
Full episode and show notes
Announcements
Don't miss any of your favorite Security Weekly content! Visit https://securityweekly.com/subscribe to subscribe to any of our podcast feeds and have all new episodes downloaded right to your phone! You can also join our mailing list, Discord server, and follow us on social media & our streaming platforms!
Guest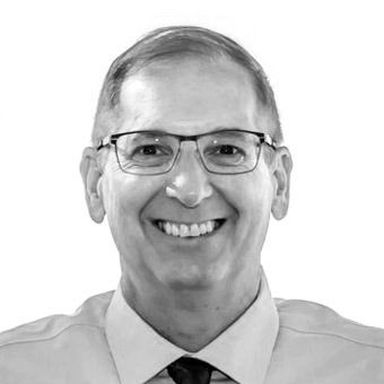 Dan Neault
SVP and GM, Data Security at Imperva
Dan Neault is an accomplished technology executive with over 20 years of experience. He helped build and grow some of the most recognizable technology companies in the world as a senior leader at Microsoft, AWS, NetApp, and Samsung, and later as founding CEO of Stellus Technologies.
At Imperva, Dan helps customers solve complex data security challenges, bringing new data-centric security products and solutions to market for protecting, managing, and using data.
Dan holds a B.S. in Electrical Engineering with Liberal Arts Honors from Gonzaga University, and a M.B.A. in Finance and Marketing from The University of Chicago Booth School of Business.
Hosts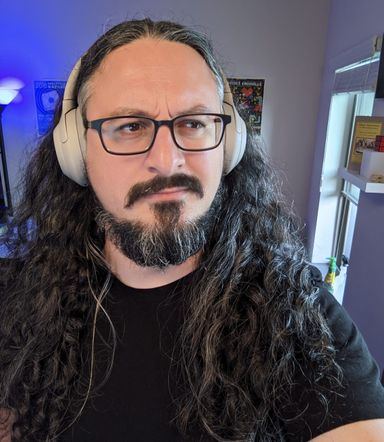 Adrian Sanabria
Director of Product Marketing at Valence Security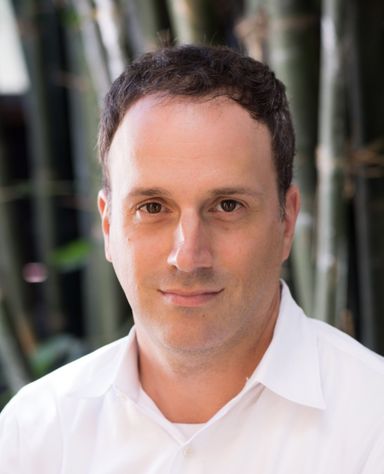 Tyler Shields
Fractional CMO, Cyber Angel Investor and Advisor at 90 Degree Ventures