The Journey from Network Security Engineer to Podcast Host – Jack Rhysider – PSW #702
In this segment of Paul's Security Weekly, Paul and crew interview Jack Rhysider about how he got his start in Information Security, the projects and careers he worked on over the years, and how he transitioned from a Network Security Engineer to the host of Darknet Diaries Podcast.
Segment Resources:
Full episode and show notes
Announcements
Don't forget to check out our library of on-demand webcasts & technical trainings at securityweekly.com/ondemand.
Guest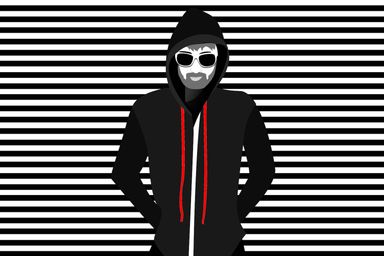 Jack Rhysider
Podcaster at Darknet Diaries
Worked as a network security engineer for 10 years for a MSSP. Admin of firewalls, IPS units, SIEMs.
Got burnt out, loved podcasts, wanted to hear a podcast about hacker stories. Started the podcast Darknet Diaries. Quit job 6 months later, focused on podcast full time. Now podcast make a full time income.
Hosts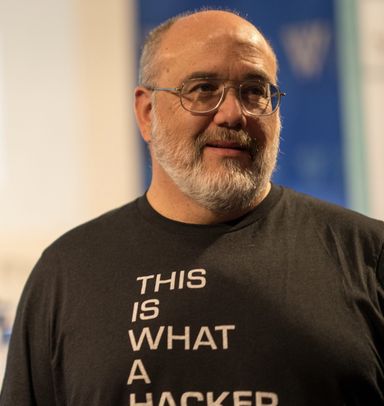 Jeff Man
Sr. InfoSec Consultant – Online Business Systems at Online Business Sytems