The Missing Link for Protecting Against Ransomware – Tim Williams – ESW #179
Tim Williams, Founder and CEO of Index Engines, joins us to discuss the cyber security software market and how it's focused on preventing ransomware attacks. How do you know if that line of defense fails? How do you prove that negative?
Full episode and show notes
Guest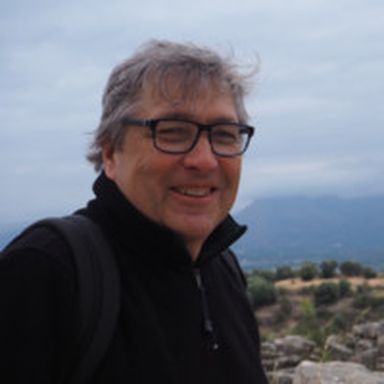 Tim Williams
CEO at Index Engines
Tim Williams is Founder and Chief Executive Officer of data management company Index Engines, founded in 2006. In 1990, Tim founded CrosStor Software, and served as its Chairman and Chief Executive Officer. CrosStor was a pioneer in enterprise-class purpose-built NAS operating systems and SAN/NAS convergence, with over 24 OEM customer including EMC, IBM, and HP. CrosStor was sold to EMC in November 2000. After the acquisition, Tim served for a time as EMC's VP of storage operating systems for their mid-range division. Tim is also an active angel investor. In 2001, Tim led a group of angel investors to restart Tacit Networks (sold to Packeteer in 2006). He refocused their technology, reinvented their business model, attracted new institutional investors, rebuilt the management team and served as Interim CEO until a permanent CEO was found. Prior to founding CrosStor, Tim served as a consultant for a variety of computer and telecommunications companies. He participated in the development of the UNIX operating system at Bell Laboratories, and has held a number of key engineering positions at high-growth and startup computer companies. Tim has a Masters of Computer Science from New York University's Courant Institute.