The Paramedic's Guide to Surviving Cybersecurity – Rich Mogull – BH20 #3
The security world is fraught with cases of mental health issues, burnout, substance abuse, and even suicide. We live in a world of threats and responses that trigger the deepest parts of our psyche; with the barriers between "online" and the physical world constantly crumbling. While some deal in theory, many of us deal with real incidents, challenges, and dangers every day and are constantly looking for techniques to respond better while staying saner.
Rich will share the lessons he learned in decades of emergency response and show how to apply them to your security career and daily practice to improve your effectiveness and mental resiliency.
Full episode and show notes
Guest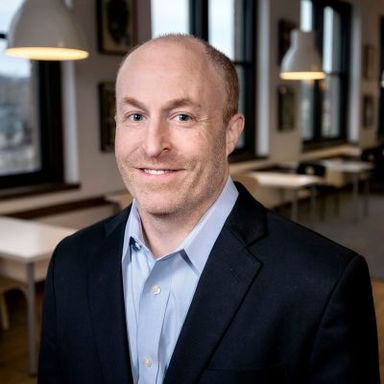 Rich Mogull
SVP Cloud Security at FireMon
With twenty years of experience in information security, physical security, and risk management, Rich is one of the foremost experts on cloud security, having driven development of the Cloud Security Alliance's V4 Guidance and the associated CCSK training curriculum.