The Rise of Sim Swapping – Haseeb Awan – PSW #701
80% of SIM-Swap attacks are successful. This could lead to greater financial loss and loss of social status since this is where hackers latch onto. The statistics are true and spreading like a wildfire.
Full episode and show notes
Announcements
Security Weekly is more than happy to announce that we will be at InfoSec World 2021 IN PERSON October 25th-27th, 2021! This year, our annual partnership with InfoSec World is extra special, as we are both business units under the CyberRisk Alliance brand! What does that mean for Security Weekly listeners & InfoSec World attendees? You will get to see and hear from many of the Security Weekly team at the event AND you will save 20% off on your world pass! Visit https://securityweekly.com/isw2021 to register using our discount code!
Guest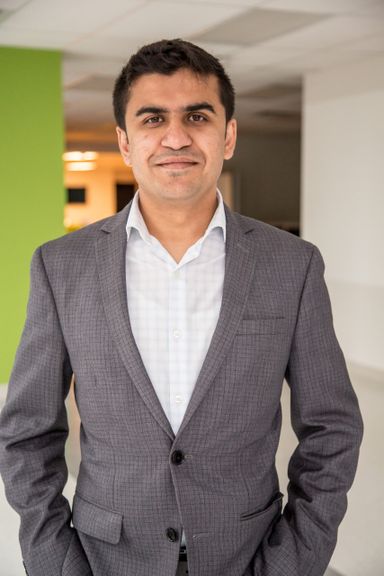 Haseeb Awan
CEO at EFANI Inc
CEO and co-founder of EFANI Inc and Bitaccess. He's an Engineer by profession with Master's in Engineering Management and also has studied Financial Markets from Yale University & holds Project Management Professional (PMP) designation. He is also a Y-Combinator Alumni as well Next Founders & couple of other associations. He is among the earliest entrepreneurs in blockchain space & personal investor in 30+ companies & advisor to over 10 companies.