The Road To Secure Your Organization – Ferruh Mavituna – ESW #209
Before you go picking technologies, you have to have a plan. How does one create that plan? Ferruh will focus on some concrete steps to create an AppSec plan using Netsparker's simple framework.
This segment is sponsored by Netsparker.
Visit https://securityweekly.com/netsparker to learn more about them!
Full episode and show notes
Announcements
SCYTHE is offering a FREE purple team workshop where attendees get hands-on in an isolated enterprise environment for three hours! It is scheduled for December 9th (the day before Security Weekly Unlocked!) Register for this free workshop now: https://securityweekly.com/purpleteamsw
Guest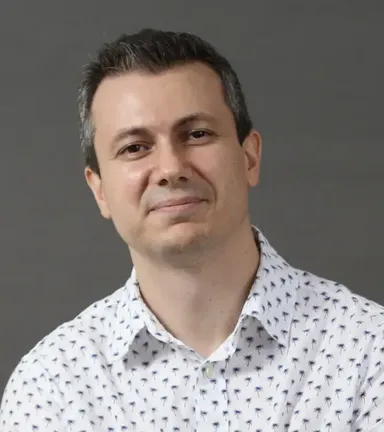 Ferruh Mavituna
Founder and Strategic Advisor at Invicti Security
Ferruh Mavituna is the founder and strategic advisor of Invicti Security, a world leader in web application security solutions. His professional obsessions lie in web application security research, automated vulnerability detection, and exploitation features. He has authored several web security research papers and tools, and delivers animated appearances at cybersecurity conferences and on podcasts. Exuberant at the possibilities open to organizations by the deployment of automation, Ferruh is keen to demonstrate what can be achieved in combination with Invicti's award-winning products, Invicti and Acunetix.
Hosts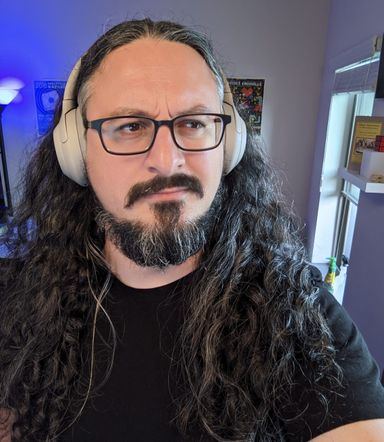 Adrian Sanabria
Director of Product Marketing at Valence Security