The Security Poverty Line, Part 2 – Wendy Nather – SCW #60
Securing an organization means more than just spending money. For those that fall below the "security poverty line," many other dynamics come into play that make it harder for them to accomplish even the basics. How do we help them rather than scolding them?
Full episode and show notes
Announcements
Don't miss any of your favorite Security Weekly content! Visit https://securityweekly.com/subscribe to subscribe to any of our podcast feeds and have all new episodes downloaded right to your phone! You can also join our mailing list, Discord server, and follow us on social media & our streaming platforms!

Don't forget to check out our library of on-demand webcasts & technical trainings at securityweekly.com/ondemand.
Guest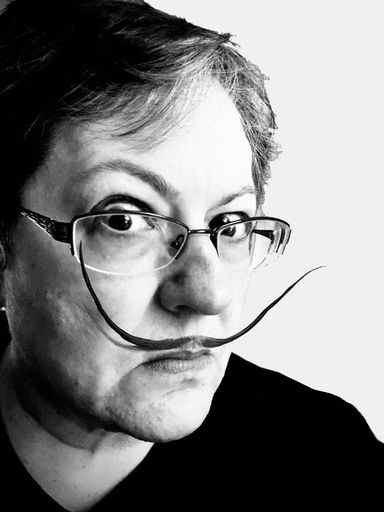 Wendy Nather
Head of Advisory CISOs at Duo Security at Cisco
Wendy Nather leads the Advisory CISO team at Cisco. She was previously the Research Director at the Retail ISAC, and Research Director of the Information Security Practice at 451 Research. Wendy led IT security for the EMEA region of the investment banking division of Swiss Bank Corporation (now UBS), and served as CISO of the Texas Education Agency. She was inducted into the Infosecurity Europe Hall of Fame in 2021. Wendy serves on the advisory board for Sightline Security, and is a Senior Cybersecurity Fellow at the Robert Strauss Center for International Security and Law at the University of Texas at Austin.