The Unpatchable Vulnerability That Is Human Nature – Rachel Tobac – CSP #33
Rachel, CEO of SocialProof Security, delves into the inner-workings of social engineering exploits where she leverages her background in neuroscience and behavioral psychology to exploit the unpatchable vulnerability that is human nature.
This segment is sponsored by Cybereason. Visit https://www.cybereason.com/cisostories to learn more about them!
Full episode and show notes
Guest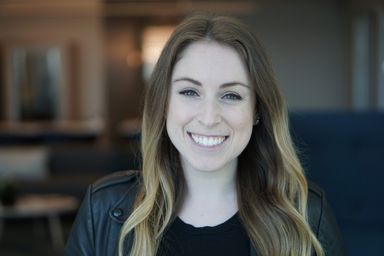 Rachel Tobac
Hacker, CEO at SocialProof Security
Rachel is a hacker and the CEO of SocialProof Security where she helps people and companies keep their data safe by training and pentesting them on social engineering risks. Rachel was also 2nd place winner of DEF CON's wild spectator sport, the Social Engineering Capture the Flag contest, 3 years in a row. Rachel has shared her real-life social engineering stories with NPR, Last Week Tonight with John Oliver, The New York Times, Business Insider, CNN, NBC Nightly News with Lester Holt, Forbes and many more. In her remaining spare time, Rachel is the Chair of the Board for the nonprofit Women in Security and Privacy (WISP) where she works to advance women to lead in the fields.
Host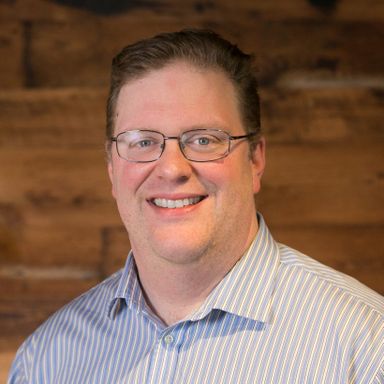 Sam Curry
Chief Security Officer at Cybereason
Sam Curry is CSO at Cybereason and is a Visiting Fellow at the National Security Institute. Previously, Sam was CTO and CISO for Arbor Networks (NetScout) and was CSO and SVP R&D at MicroStrategy in addition to holding senior security roles at McAfee and CA. He spent 7 years at RSA, the Security Division of EMC as Chief Technologist and SVP of Product. Sam also has over 20 patents in security from his time as a security architect, has been a leader in two successful startups and is a board member of the Cybersecurity Coalition, of SSH Communications and of Sequitur Labs.