There Is No Average Behavior – Dr. David Movshovitz – ASW #227
Full episode and show notes
Announcements
Thank you for listening to or watching our podcasts! We want to ensure that we are creating the most relevant and useful content for our audience across our network! It is crucial to us that we are delivering to you more of what you want to hear and learn about. Please take a few minutes to complete our listener survey so that we can craft our content based on your needs. Visit https://securityweekly.com/survey to submit your feedback.
Guest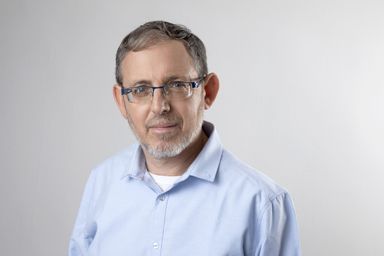 Dr. David Movshovitz
CTO and Co-founder at RevealSecurity
Dr. Movshovitz is a highly acclaimed Israeli cybersecurity specialist and winner of the prestigious military Israeli Defense Award for professional excellence and creative thinking.
Dr. Movshovitz has served in a variety of senior roles, including: Co-Founder of Algotech Systems (acquired by Kodak), Founder of NetAccess, CTO of Magnifire (acquired by F5), and Co-Founder and CTO of Navajo Systems (acquired by Salesforce).
Dr. Movshovitz earned his PhD in Physics from Bar Ilan University.
Hosts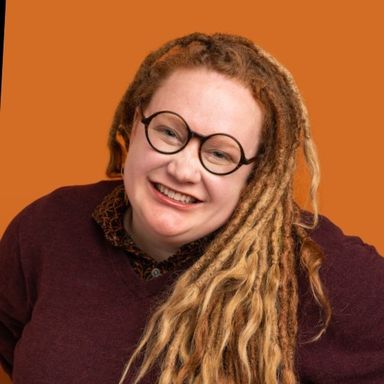 Akira Brand
Application Security Engineer at Resilia