To The Cloud! (Or Not Yet?) – Sinan Eren – PSW #766
Is there still a network or has it slipped away from us entirely? What about efforts for localization because people do not trust the cloud, its providers or its reliability (ala Twitter vs. the Fediverse?). Do you still need actual hardware firewalls? What about VPNs? How long will these devices still be around as everyone goes to the cloud and SDWAN technologies? And what about identity? If you can nail identity, doesn't that set you up to be a cloud-first organization? Join us for a discussion with Sinan and the security weekly hosts as we tackle these questions!
This segment is sponsored by Barracuda.
Visit https://securityweekly.com/barracuda to learn more about them!
Full episode and show notes
Announcements
Security Weekly listeners, we need to hear your voices! Leave us your feedback on Apple podcasts & submit a screenshot to our giveaway form for a chance to win a $100 gift card from Hacker Warehouse! This giveaway will be open until the end of the year. We appreciate your honest feedback so we can continue to make great content for our audience! Visit securityweekly.com/giveaway to enter!
Guest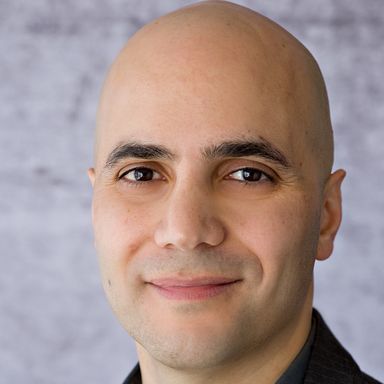 Sinan Eren
VP, Zero Trust at Barracuda Networks
Sinan is a veteran in the cybersecurity space and serves as VP of Zero Trust at Barracuda. Sinan is passionate about helping companies with an increasingly distributed workforce mitigate breach risk by enabling secure access to critical enterprise resources for their outsourcers, partners, contractors and telework employees.